Don't invest unless you're prepared to lose all the money you invest. NextFin promotes high - risk investments and you are unlikely to be protected if something goes wrong.
Take 2 minutes to learn more.
Be part of the new generation of investors
NextFin uses technology, big data, ratings and aggregation to create
a marketplace that brings sustainability and liquidity to alternative finance.
Sign up today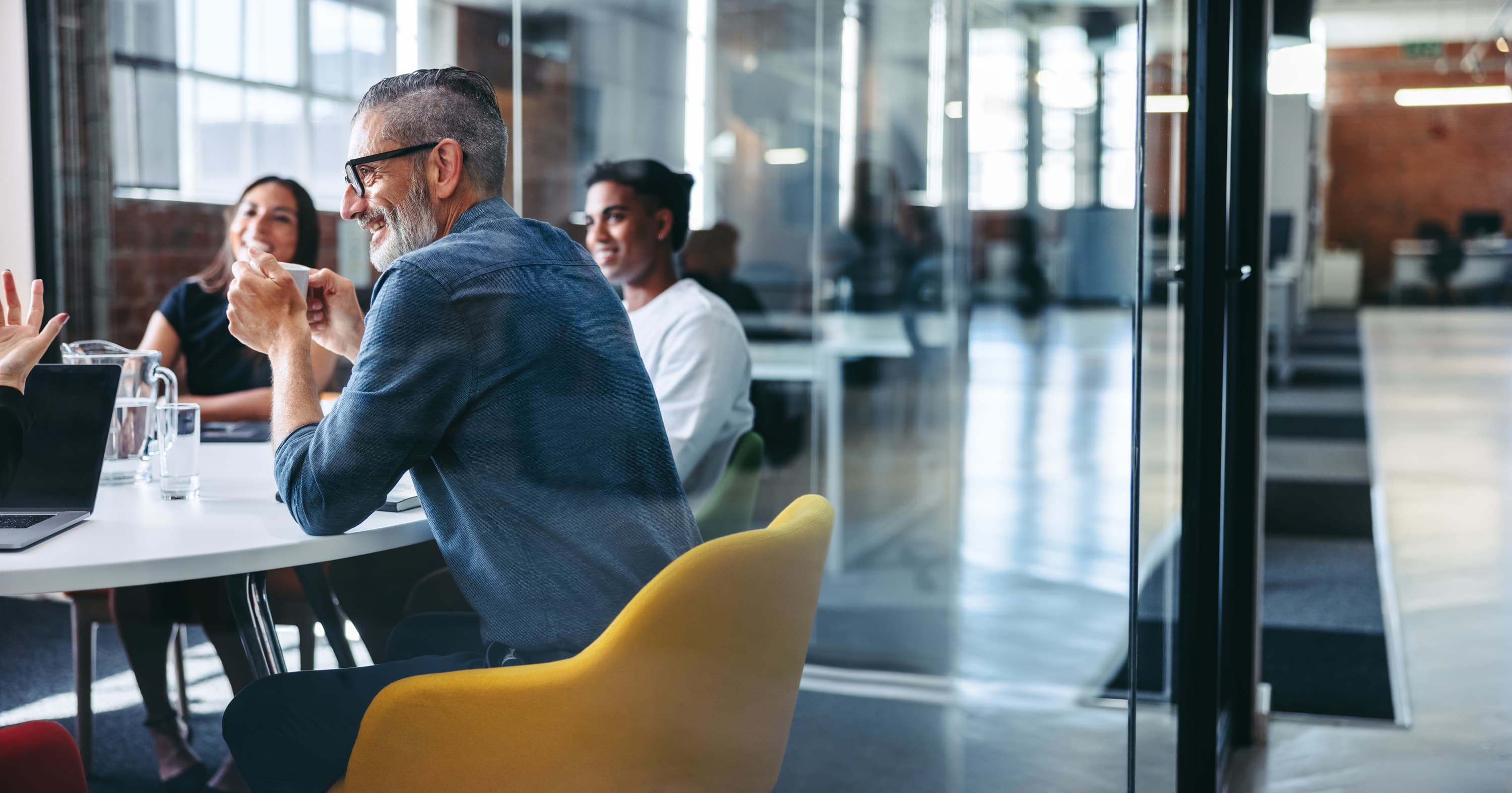 £389m worth of equity
pitches marketed
2334 of crowd funding
pitches marked
4160 hours of pitch auditing
and research
£1.6m invested in tech &
regulatory compliance
What we do for

investors

NextFin aggregate, compare, and provide ratings via its company Crowd Rating, on Equity and Debt crowdfunding investment products and their platforms.

Our mission has always been to help investors extend beyond the level of standard individual due diligence and for them to make more of their money by making a more informed decision on which alternative investment provider they connect with.

Sign up today

What we do for

entrepreneurs

NextFin provides entrepreneurs with an objective fact-based assessment of their business, instantly setting a transparent advantage over unrated equity funding pitches.

Our fully-comprehensive ratings, include a detailed review of the company's product or service, the management and the financial model. It's a highly effective marketing tool, promoting and increasing investment interest in the business.

Learn More

What we do for

platforms

NextFin is a compliance solution for alternative finance platforms and an introducer of qualified and informed investors and entrepreneurs.

By working with and providing data to us, an alternative finance platform is complying with the FCA, showcasing complete transparency and allowing for fair and non-misleading comparisons. Platforms also benefit from independent ratings to show their performance to their investors.

Learn More
We are the market aggregator with a unique advantage:
Our FCA authorised advice and ratings service for Equity & Debt Crowdfunding, Crowd Rating, enables investors to see clear, timely and not misleading like for like comparisons all in one easy to access place.
Learn More