Business Agent App
---
Businessagent.com, the alternative finance marketplace now has an app! The equity & debt crowdfunding aggregator now allows you to browse investment opportunities from your mobile. Using our app you can view all the current UK investment opportunities we have live, watch their videos, learn about the companies and gather all the information you need. You can then swipe left to save to your likes or swipe right to dismiss and move onto the next!
You can look back at your saved items in order to review your portfolio before making any investment decisions. Use our app to also get in touch to Lend, Borrow and raise finance, entrepreneur's welcome!
Businessagent.com do not offer any advice, we simply display investment opportunities from alternative finance providers for your perusal. Remember that your capital is at risk when investing and to read all risk warnings before proceeding.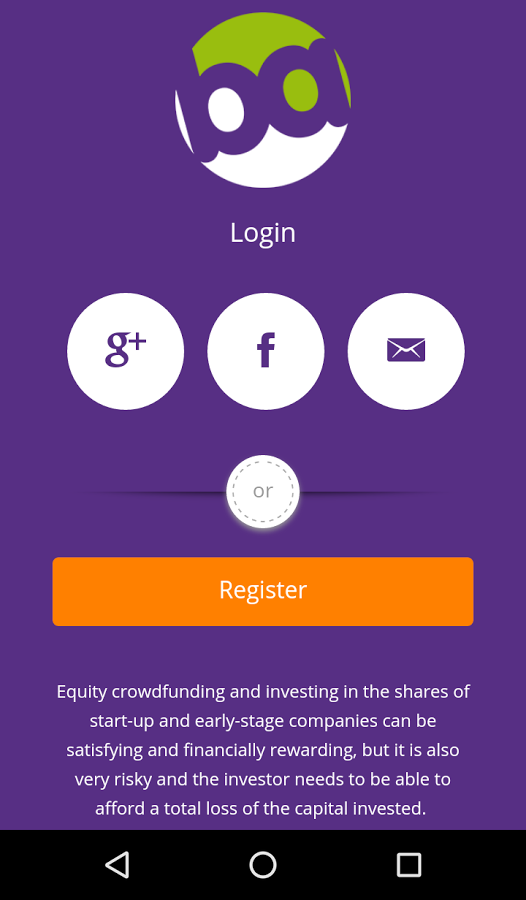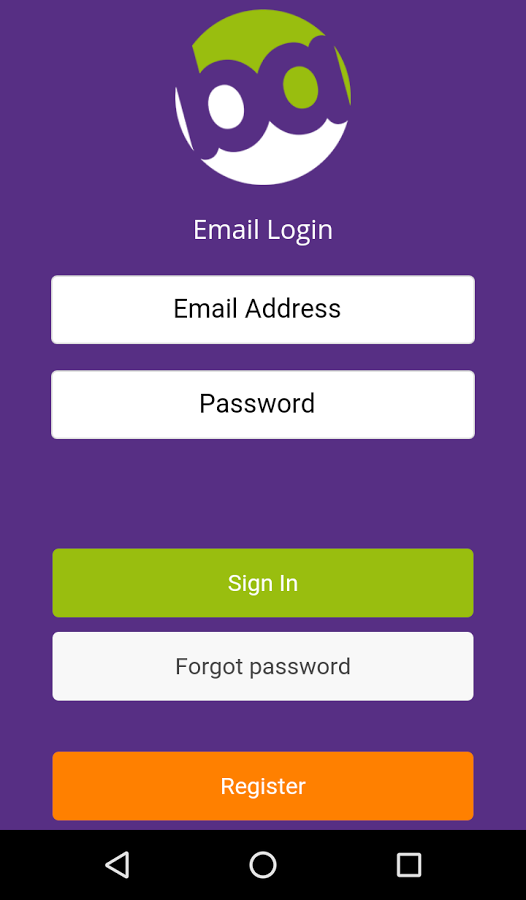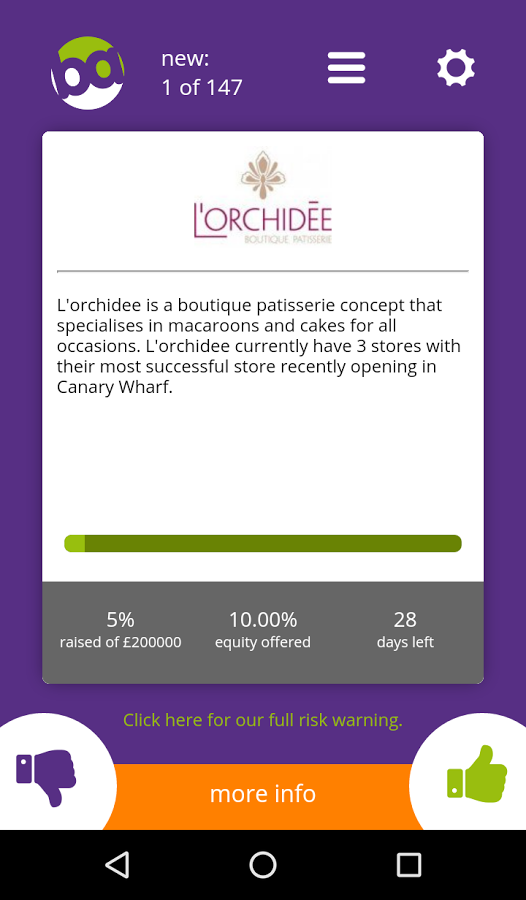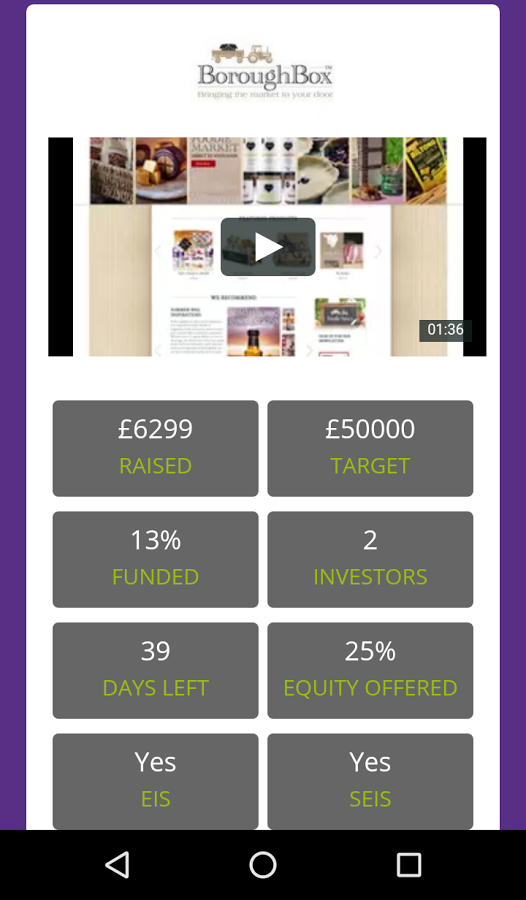 Support
Contact us
For any enquiries, suggestions or complaints about our app, please contact us on the form below