Crowdfunding Opportunities in Medical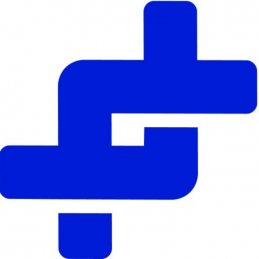 Rightangled is a DNA testing company backed by NHS that delivers services to consumers and medical/fitness specialists. The company is a full CQC healthcare provider license that has achieved registration with Bupa, a leading medical insurance company. The company is now planning to move into AI with a solid database. Rightangled has received excellent customer reviews with 5* on Google and 4.5* on Trustpilot. With the proceeds, the company will seek to launch its application, create a strong AI central system, and grow into new markets (US& UAE).
investment: £412,140 target: £300,000 pre-money valuation: £6,000,000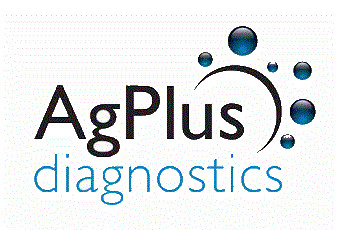 AgPlus has created a diagnostic platform for detecting human diseases and delivering laboratory instrument results instantly, whilst keeping in mind the business requirements and unmet requirements. The company works in collaboration with leading diagnostics companies to improve and share products quickly and globally. It aims is to become known as a leader in Point of Care diagnosis.
investment: £905,005 target: £1,600,000 Living With is a health technology company offering a pocket-friendly and simple patient management application that allows medical professionals treat and track patients remotely. The app aims to revolutionise the way doctors and hospitals access digital tools to treat patients while collecting data for medical device and pharma companies. The company owns Squeezy (a popular paid medical app in the UK) and already has five products in 17 NHS Trusts. Living With also has a contract with one of the world's greatest medical device companies. Living With will use the proceeds to give 5 data (drug/device) and 50 access customers (clinic/doctor), become HIPAA compliant for the US and to quicken sales and marketing.
investment: Unknown target: £400,000