Crowdfunding Opportunities in Miscellaneous


EPMs is welfare which helps the player to get a contract and assist them with the off-field plan by preparing them for the day they retire. The company has professionals who help their players. It has negotiated over 40 contracts including Lions (Super Rugby), Padova & Rovigo (Top 12), Cornish Pirates and many more. The company has appointed working partners with a particular skill set Future Smart (University Of Sheffield, Northumbria University, University Of Essex) and other partners. The company will use the funds to hire a full-time team and scale up business and growth.
investment: £147,587 target: £140,003 pre-money valuation: £1,200,600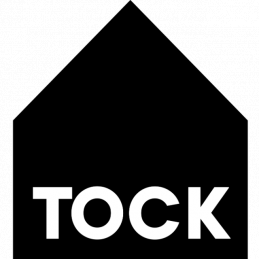 Tock is aiming to help buy consumers insurance through data-driven apps. To buy policies online the customer is supposed to answer about 80 questions about their families. FCA has granted authorisation to the company. With the proceeds, the company will recruit the key people, develop the MVP (Minimum Viable Product) and its user interface. The company's home insurance app will be piloted in Q4 2019.
investment: £271,540 target: £600,000 pre-money valuation: £5,000,000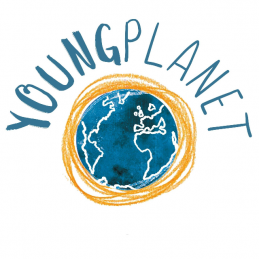 YoungPlanet is a platform and an app that is creating a circular economy where one child's unused toy can become another's new adventure, for free. The company allows families to put outgrown kid's toys to good use and live positively and sustainably without compromise, making the business model as exciting as the social impact. YoungPlanet has been a finalist of UK App awards as well as Digital Entrepreneur. With the proceeds, the company will support its potential & expansion across London & other places all over the world.
investment: £304,450 target: £325,000 pre-money valuation: £4,500,000