Crowdfunding Opportunities in Vehicles and Transport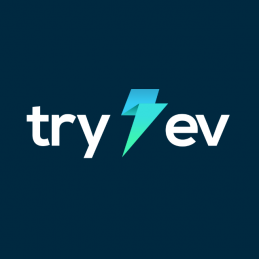 Try EV is a platform that allows customers to discover, analyze, customize and explore with EVs before making a final buying decision. It encourages "electrify to buy" and intends to change the car purchasing process. The company has also collaborated with big brands such as BMW, Tesla, etc. Try Ev was an Exhibitor at London Motor Show 2019, it was shortlisted for "Greener Greenwich" at Greenwich Business Awards and it was an Elevator Pitch Business Awards finalists at London Motor Show 2018. The funds will be used to balance the growth, to bring key talent, to promote partnerships with major leasing companies and charging networks and to improve marketing and promotion efforts.
investment: £83,480 target: £150,000 pre-money valuation: £1,500,000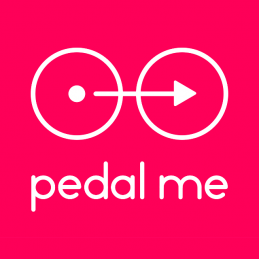 Pedal Me uses high-tech cargo bikes, trailers and trained riders to provide delivery & taxi services when needed. The company offers a solution that will out-perform motors in car-centric cities as bike-friendly measures like bike lanes are introduced. As of now, the company has 32 bikes and 45 staff in total. It has witnessed a strong MoM growth (19% on avg), and the EBITDA has reached to £16,823. The trips provided by Pedal Me has negligible carbon footprint in comparison with vans, taxis or electric vehicles. With the funds, the company will improve the technology, maintain speed with demand, develop the staff and balance the process.
investment: £154,340 target: £300,000 pre-money valuation: £3,750,000

Swifty is an award-winning scooter brand that aims to encourage more people to use light electric and active transportation. The company has successfully exported its scooters to 46 countries, have celebrity customers and global collaborations, and received 5-star ratings on Trustpilot and Google. With the aim to offer the complete Swifty experience, the company is planning to launch the SwiftyAPP in future. The funds will be used for finalising the application, production of new scooters and for team expansion in sales, marketing, and technology.
investment: £201,250 target: £200,000 pre-money valuation: £4,525,000