Crowdfunding Opportunities in Film, Entertainment & Media by Envestors


Fubar radio is a digital media entertainment brand that reaches millions of 18-34 year olds using original video, audio and social media content. Furbar Radio produces edgy and fun content thats available everywhere and on any device.
investment: £307,250 target: £500,000
61% of Funding Target Achieved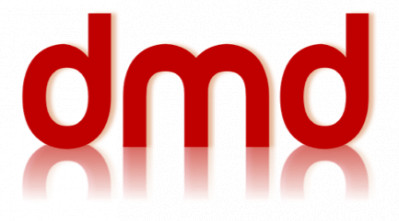 DMD has made its digital content distribution enterprise in the last two years. Along with that, it has developed a global cinema TVOD (Transactional Video On Demand product). The company has built a long-term distribution partnership with OTT companies, telephone/IPTV and major cable that lead the wealthiest portion of the Pay TV market, providing service to 17 million two-way homes in 19 nations in Latin America. DMD's revenue has increased by 93% YoY 2017-2018, which will help the company in reaching EBITDA breakeven in Q3 of 2019. DMD has established relationships with distributors and leading sales agents in Europe and the USA. With the proceeds, the company will acquire bigger commercial films, increase its global footprint by launching the company in Asia, Africa, and Europe, and supplement its current output with classic titles.
investment: £145,000 target: £1,000,000
15% of Funding Target Achieved