Crowdfunding Opportunities in Leisure and Tourism by Envestors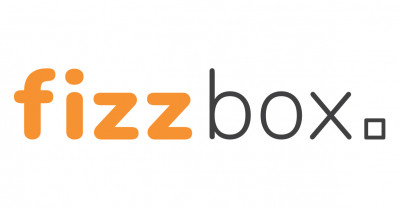 Fizzbox is an online marketplace created to sell and organise group booking. This platform also offers customers benefits like free cancellation and booking with just 20% deposit. The company's website has a mission to become the world's largest event company that does not organize events. The company has completed over 1,626 bookings that resulted in £79,000 of commission and £478,000 of revenues in the first year of trading. With the proceeds, the company will complete application development, marketing, recruitment, and fund general working capital.
investment: Unknown target: £1,000,000

HotelSwaps is the world's leading hotel room swap programme that enables owners of independent hotels to swap unused hotel rooms using HotelCoins®. It a technology platform with 420+ active users. It has established partnerships with hotels such as Relais & Chateaux, SiteMinder and Design Hotels. The company 465 hotels members in 64 countries.
investment: Unknown target: £1,000,000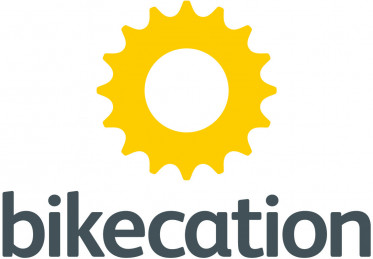 Bikecation was formed in 2011 and specialise in package and bespoke cycling holidays in the UK and Europe. They aim to provide holidays that capture the freedom and fun of cycling with a holiday that give you a thirst of adventure and an appetite for great food.
investment: £70,000 target: £250,000
28% of Funding Target Achieved