Crowdfunding Opportunities by Growth Funders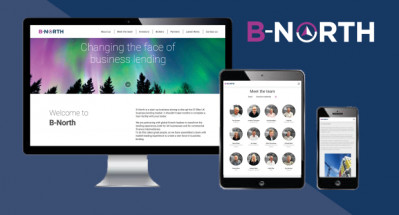 B-North is creating an SME business bank that will deliver fast decisions with loans being given in two weeks. Its model is formed around strong relationships with both brokers and customers. B-North is in a positive conversation with the British Business Bank for Tier 2 debt, and its FinTech enabled lending platform is excellent. The funds will be used to expand the team and develop the platform. The company also aims at assembling a highly-experienced and ambitious management team supported by a heavyweight board.
investment: £1,807,018 target: £2,000,000 pre-money valuation: £14,000,000
90% of Funding Target Achieved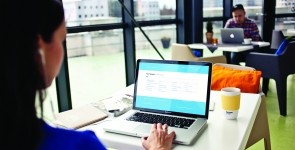 mylearnadfriend has created on-line Learning software for direct sale to businesses and organisations across all skill sectors. please watch video for details about this learning portal
investment: £5,800 target: £300,000 pre-money valuation: £1,700,000
2% of Funding Target Achieved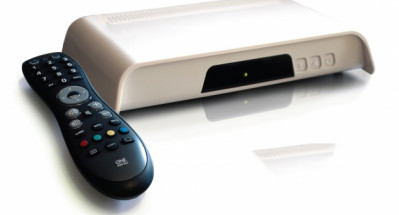 I-Spy Digital Limited is a technology business that has developed digital media software and hardware providing messaging communications solutions. Their primary focus is in the healthcare and homecare sector. They have carried out intensive research and development to develop their core product; Care Messenger.
investment: £222,000 target: £550,000 pre-money valuation: £-3,099,838
40% of Funding Target Achieved