Crowdfunding Opportunities by Crowd2fund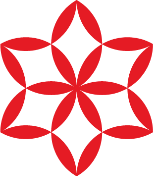 Crowd2fund is an peer to peer lending and investment platform that allows businesses to raise investment directly from private investors by the mobile app or the desktop website. Designed for entrepreneurs by entrepreneurs, the platform allows investors to build up a balanced investment portfolio or sell their investment to another investor within the community. Crowd2Fund is aiming at growing to a value of at least £353m by 2024.
investment: £343,000 target: £1,200,000 pre-money valuation: £34,094,118
29% of Funding Target Achieved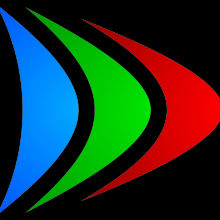 Rezonence is a member of BBC Worldwide Labs (BBCW) Accelerator Programme offering an innovative advertising technology with momentum and market interest. The company created FreeWall® with a mission to help publishers increase revenues, engage advertisers with audiences, and monetise digital content. The company has executed six campaigns with clients such as Vodafone, BBC, Unilever, and Tear Fund. So far, Rezonence's FreeWall® is deployed on 10 publishers. The fund raised will be used for business development, product, marketing, and overheads.
investment: £503,000 target: £500,000 pre-money valuation: £3,259,398
101% of Funding Target Achieved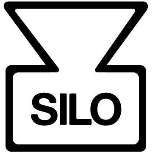 Silo offers a unique dining experience by promoting a pre-industrial food system that generates zero material waste and celebrating whole pure foods born from clean farming. Aspiring to revolutionise the food industry by being ethical and productive, Silo is evolving as one of the world's first zero-waste and environment-friendly restaurants. Silo is confident that it has a profitable untapped market that can be exploited with its unique concept. The funds raised will be used to make a zero-carbon delivery system, using non-native goods such as green coffee beans, red wine and cacao.
investment: £48,000 target: £40,000 pre-money valuation: £760,000
120% of Funding Target Achieved