Byrd is a coaching platform that works around everyday life to keep people running. It asserts that its unique EQAI-coach uses 1 billion variables to coach people to their goal, whether that's simply to remain healthy or to hit a specific event. The company estimates that 200 million people were running globally in 2018. It seeks to target this group and become a contender in a fitness market that is estimated to be worth $2.4 billion. The company has created and tested two beta versions of its Android and iOS apps. It points out that it has conducted surveys involving hundreds of runners clocking in 20,000 km of running and incorporated that data into its portal. Byrd argues that its app has been built on Google Cloud infrastructure and is ready to horizontally scale. It will use 40% of the investment in product evolution, 20% in acquisition, 23% towards marketing, and 17% towards enriching customer experience.
pledged: 178% days to go: 2 investment: £240,840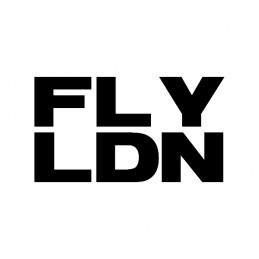 FLY LDN is a fitness brand that imparts sports and fitness instruction via its digital platform and its studios in central London and Fitzrovia. The company launched its video-on-demand and live-streaming fitness platform, FLY LDN Online (FLO), in September 2020. It asserts that within six months of launch, FLO scaled over 28,000 monthly views across 80+ countries with users having viewed over 2.5 million minutes of FLY LDN workouts. FLY LDN won the Men's Health 'Best Studio 2019' award and was commended at the 2018 and 2019 Tatler Gym Awards. The company has also received press coverage in publications like Women's Health, Forbes, Esquire, Elle, Vogue, GQ and Glamour. It has also partnered with brands such as DKNY and ASOS. FLY LDN aspires to become a contender in the global online fitness market that is expected to reach $59 billion by 2027. The company will use the investment to further develop additional functionality and TV apps for FLO and fund marketing campaigns to fuel growth.
pledged: 127% days to go: 9 investment: £317,867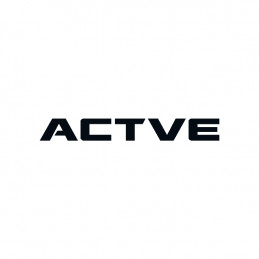 Actve is on a mission to build a platform that caters to the new wave of instructors, social media influencers and athletes becoming online content creators. The company aspires to help creators earn an income and build a subscription business. Actve asserts that it caters to a variety of creator needs allowing them to live-stream their workouts, offer guided programs to customers, or use Actve's software to manage their clients. The company aims to become a contender in the digital fitness market that is projected to be worth £21 billion by 2022. It aims to launch its platform in September 2021. Actve will use the investment to develop its platform, hire key staff, build its user base, and work towards becoming an industry champion for fitness creators.
pledged: 169% days to go: 1 investment: £169,572