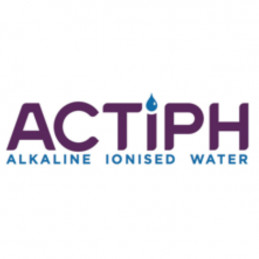 ACTIPH is a company that manufactures high-alkaline, ionised water having a 'Power of Hydrogen' (pH) of 9.8 providing the required hydration to people who live an active lifestyle. The company's UK listings include Tesco, Ocado, Harrods, Sainsbury's, Selfridges, Planet Organic, and Wholefoods among others. It also exports to 11 countries globally. By April 2020, the company sold over 1.35 million units and amassed 26,300 social media followers. Alkaline water has become one of the fastest-growing categories globally with sales of $883 million+ in 2018. By 2023, the market is expected to exceed $4.3 billion. ACTIPH aims to be a leading contender in this segment. Its vision is to lead the growth of alkaline waters across Europe and the Middle East. It will use the investment to increase its sales to drive further distribution across Europe, invest in marketing to drive penetration and educate on the health benefits of its products, increase production capability, and accelerate new product development.
---
ACTIPH Water Rating Review
Rated on 22/07/2020
Pitch rating powered by CROWDRATING™
What the ratings mean
49% and under
We suggest potential investors carry out further study of their own 50-64%
Room for improvement 65-79%
Worth considering 80%+
Gold rating, our highest rating
Click here for more information on our ratings
---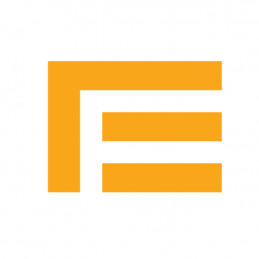 WELD is a fitness company on a mission to make on-demand health, fitness and wellbeing available to all ages & abilities. The company allows users and instructors to set the time and place for the training session, rent out their home or commercial spaces for activities, or interact 1-2-1 online. This approach, the company believes, helps personal trainers, hit by the Covid-19 lockdown, find clients. WELD also allows trainers to set their prices and keep 90% of their fees, and lets customers enjoy a 2% commission on referrals for every future session taken in perpetuity. WELD aims to tap into the $94 billion global fitness and wellness market that grew 8.7% from 2018/19. The company's primary target audience is Generation Z that, the company believes, embraced wellness. WELD will use the investment to improve its platform, boost marketing and plug the fitness & wellness gap.
pledged: 128% days to go: 7 investment: £192,397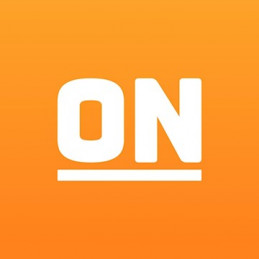 OnCare is a digital care management software that is digitising elderly care, creating a global care marketplace via the OpenTable model to care. OnCare provides care agencies with the power to plan, manage and enhance care delivery and staff communication. Their mission is to make care easier for everyone. OnCare is currently live with over 110 home-care agencies around the UK, and more than 1100 care workers. The company is planning to enter markets of Hong Kong, Canada and Israel. With the proceeds, the company will use this fund for people, office space, technology, software, hosting and marketing.
pledged: 64% days to go: 13 investment: £96,040