AFC Wimbledon is Crowdfunding to finance the construction of its new stadium on Plough Lane. Re-founded in 2002, AFC Wimbledon entered the Premier Division of Combined Counties League. In 13 seasons, the club was promoted 6 times. In 2017, AFC Wimbledon received final permission to start work of the new stadium construction at the Wimbledon Greyhound Stadium located a few meters away from Plough Lane. With the proceeds, the club is aiming to maintain sustainability in League One and expand to support a future Championship.
---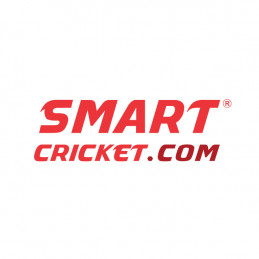 Smart Cricket Global is a company aiming to transform the game of cricket by bringing data analytics to cricketer. Its first product, Batsense, is a cognitive device that is empowering players and coaches through the provision of real-time data, covering parameters like back-lift, follow-through angle, bat speed, impact time and rotation at impact etc. The device fits onto the tip of a bat and records all the movements of the bat which is then fed into a data analytics engine allowing for a deeper insight into the game. This device, the company believes, will make the game of cricket more intuitive and entertaining. They will use the investment for manufacturing, further product innovation & marketing.
pledged: 160% days to go: 24 investment: £160,144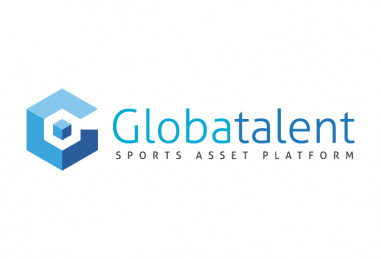 A sports platform where the user can invest, trade and support their favourites clubs and athletes. The Globatalent platform gives everyone the chance to invest in top prospect sports athletes and organisations from around the globe. Globatalent's potential market of sports fans is vast, covering 97% of the world's population. The Globatalent platform has already been built, tested, launched and is generating revenue since Feb 2019. Currently, the platform is managing a total of £1.2m in assets. With the proceeds, they are going to spend on marketing, technology, increase the customer base and cover the day-to-day operational costs.
pledged: 76% days to go: 21 investment: £420,931