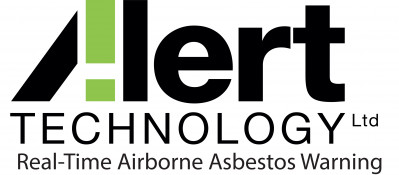 Alert Technology Limited is set to transform health and safety best practice for asbestos management by introducing ALERT - a new generation of real-time asbestos monitoring. With the large potential market, Alert will give market priority to the sectors who have demonstrated the greatest need. ALERT is the only solution to the global problem that impacts 30+ industry sectors. Till now, they have successfully launched the ALERT PRO 1000-the first model in the range and won an industry award in the asbestos category. With the investment, they will strengthen their team by recruiting a new Sales Director, Technical Sales Support, Technicians and Service Engineers to boost the in-house team, expand distribution, drive sales, scale-up assembly and service customers.
---
Alert Technology Ltd Rating Review
Rated on 13/04/2020
Pitch rating powered by CROWDRATING™
£10,000
pledged
13%
of goal
£75,000
target

£5,000,000
pre-money valuation

9.58%
equity available

1
investors

£10,000
pledge per investor

05547923
company number

Active
company status

29/08/2005
incorporated 16 years
What the ratings mean
49% and under
We suggest potential investors carry out further study of their own 50-64%
Room for improvement 65-79%
Worth considering 80%+
Gold rating, our highest rating
RISK WARNING - The ratings are based on the information provided in the fund raiser's pitch deck, business plans and financial forecasts which have appeared on a FCA regulated crowdfunding site. Where possible we validate the business plan to public sources such as LinkedIn, Companies House, Credit Agencies and internet searches. We cannot guarantee the information is correct. The ratings report takes no account of the investors/ individual circumstances. Do your own due diligence and get professional advice before investing. Your capital is at risk when investing in private companies.