allplants is an online platform and chef-to-customer service, making it easy and exciting to eat more plants, and less meat, with delicious, chef-made meals delivered to the doorstep. The company aims to take plant-based eating mainstream, moving the world towards a healthier, more sustainable environment. Till now, they have launched 3 delicious Treats which are listed on the Maserati x Sunday Times Top 100 game-changing start-ups, over 900,000 meals delivered, reached £5 million in revenue and opened a new 20,000 square feet kitchen and workspace since launch. With the proceeds, they plan to increase their presence offline, abroad and with digital services.
Withheld
target

£198,002,695
pre-money valuation

1.00%
equity available

1,857
investors

£2,425
pledge per investor

18/05/2016
incorporated 6 years
---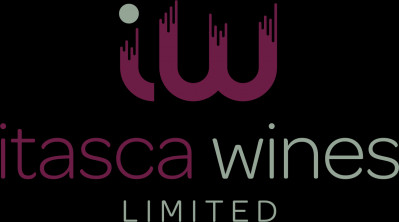 Itasca Wines is a Hampshire-based vineyard and winery that produces fine English wines. The company is raising funds for its contract winemaking facility, to fulfil the growing demand from vineyards. There are over 760 vineyards in the UK currently, 111 have their own winery and only a handful of these provide contract winemaking services to other vineyards. Itasca Wines aims to become a major winemaker and create award-winning wines at Penn Croft. The company planted its first vineyard of 16,000 vines in May 2019 and has featured in Vineyard Magazine in February and May 2019.
pledged: 286% days to go: Stretch investment: £1,147,003