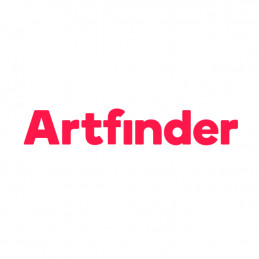 Artfinder is the art world's first certified B corporation that is on a mission to create a world where art benefits everyone. Operating in the $55 billion+ wall décor and online art market, the company is backed by Wellington Partners, and private investors in the UK, US and Switzerland. It has 60,000 customers, 6,000 artists and a collection of 470,000 artworks. The company believes in establishing direct contact with artists to select or commission work and negotiate prices. Customers have rated the company highly with 4.8+ Trustpilot reviews. The company will use the investment to supercharge its growth, grow its team and improve its platform.
---
Artfinder Rating Review
Rated on 30/06/2020
Pitch rating powered by CROWDRATING™
What the ratings mean
49% and under
We suggest potential investors carry out further study of their own 50-64%
Room for improvement 65-79%
Worth considering 80%+
Gold rating, our highest rating
Click here for more information on our ratings
---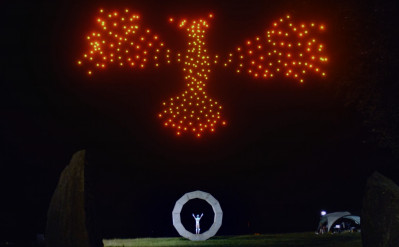 Celestial Labs is a drone display company that combines advanced technology with organic performance. The company's proprietary 'Skytheatre' display is a dynamic, safe and green alternative to carbon-intensive fireworks and represents a new frontier for the live event industry. Composed of a creative collective of award-winning filmmakers, musicians, developers, entrepreneurs, and storytellers, the company is constantly pushing the boundaries of drone display innovation, where technology meets imagination. The Human Support division of Celestial is a not-for-profit initiative that aims to lift the spirits of those who witness Celestial's displays whilst imparting crucial information. The company aims to enlist the support and guidance of city leadership partners, industrial conglomerates, and seek grant funding.
days to go: Stretch investment: Withheld