BiVictriX Therapeutics is a pharmaceutical company that are developing ADC's (Antibody Drug Conjugates) in the field of Oncology. They have invented a strategy that improves ADC selectivity towards cancer cells.
---

Span Health is a digital care platform that aims to help people avoid lifestyle-induced diseases, symptoms, medication, and complications. The company has helped more than 10,000 people to live a better and longer life. Span Health's easy-to-use mobile application allows patients to chat with clinicians, order blood tests at home, book video consultations, and see results in the application itself. Moreover, in 2019, the company agreed on a National Health Service (NHS) pilot test for 100 patients in collaboration with the National Institute of Health Research in North West London. Span Health will use the investment to provide employees with blood tests to screen for health risk factors and recover from detected illness safely and sustainably, improve its platform data insights, prediction and machine learning to better structure the clinician's processes, and further reduce its operational costs.
pledged: 131% days to go: 3 investment: £131,838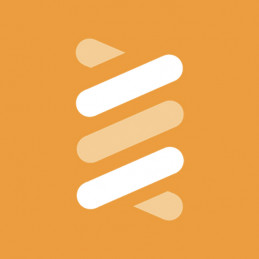 Anastasis Biotec (AB) is a company that is developing a human protein-based product, Syntana-4 (S-4), that inhibits Cancer Stem Cells (CSC) - the growth engine of cancer. The global cancer drug market was at ~$200 billion in 2019. S-4 will initially target use for patients with relapsed prostate cancer which caused 3.8% of global cancer deaths in 2018. The company asserts that S-4 will have low manufacturing costs, making it affordable, enabling 'mass-market' sales. AB has raised £450,000 in equity convertible loans and grants in 2019 & 2020, including an Innovate-UK award. It is also aiming to progress S-4 further in collaboration with the University of Chicago's cancer stem cell therapeutics Research and development (R&D) program. The company will use the investment to complete lab-testing before starting clinical trials.
pledged: 64% days to go: 28 investment: £97,450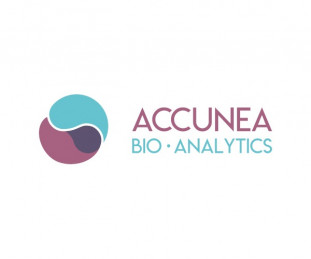 Accunea is the world's first real-time continuous organ function monitoring company, specializing in biomarkers for kidney transplantation. Targeting NHS hospitals in the UK undertaking renal transplantation, the company aims to provide relief to patients awaiting organ transplants by ensuring availability of more organs for transplant and reducing the numbers of deaths due to increasing waiting list times. For this purpose, the company has designed a miniature analysis device which constantly monitors markers of kidney function and metabolism through a standard dribble line put into the vein of a patient. Accunea is raising £400,000 at a pre-money valuation of £2,230,000. The funds will be used to achieve clinical utility in Kidney and Pancreas.
pledged: 97% days to go: 25 investment: £388,038