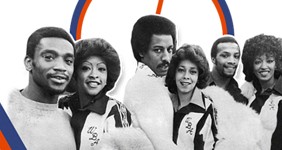 The story of Laurie Cunningham, the first black footballer to play for England
---
Funding progress
not enough data
---

Coras is a new technology ticketing platform connecting the world's tickets to people who wish to buy them for any event or activity. The portal has connected multiple ticketing systems into a single system opening up this market to new players for the first time. Coras's marketplace suppliers include West End Theatre tickets, Premier League football and tourist attractions. On the distribution side, it has partnered with Europe's largest airline, Ryanair, Frontier Airlines in the US and Tix.co in Australia. It has also signed other distribution partners in Europe & Asia which it'll announce soon. Ticketing is a $150 billion industry and Coras wants to be a strong contender in this segment. The company will use 85% of investment in software development and build the best product possible that can scale with its distribution and supplier partners.
pledged: 129% days to go: 5 investment: £621,900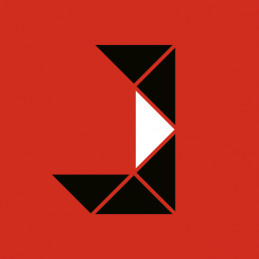 Jeeni is an online entertainment service that aims to harness the growing reach of streamed music. It has close to 350 million subscribers and a growth rate of 39% Year-on-Year (YoY) providing billion-dollar revenues for digital disruptors. The Jeeni prototype was launched in April 2019. The company asserts that it offers artists an ethical revenue share. Five revenue streams are operating in parallel on the Jeeeni platform, namely, subscription-based memberships, online masterclasses, bespoke hardware sales, pay-to-view streamed events, and branded merchandise sales. The company's long term goal is to surpass its target paid subscriber numbers, achieve high subscriber growth and exit by acquisition. The investment raised will be used to further scale the company's capacity globally and build its mass artist showcases.
pledged: 110% days to go: 4 investment: £110,019