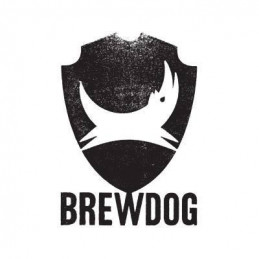 BrewDog is the UK's No.1 craft brewer most famous for their leading craft beer Punk IPA. They have breweries located in Scotland and Ohio, with Australia currently underway. BrewDog has 50 bars globally, of which 37 are in the UK. In 2016, sales grew over more than 99%, with an operating profit increase of over 38% YoY. In 2017, BrewDog generated £111m in revenue. Since October 2017, 41,000 investors have contributed over £20.9m.
£26,205,655
pledged
119%
of goal
£22,000,000
target

£1,800,000,000
pre-money valuation

1.21%
equity available

1,530
investors

£17,128
pledge per investor
---

Active Food Systems, trading as Synergy Grill, has developed and patented innovative and commercial cooking technology for the food and hospitality industry. Its 'Fat Atomising Grill' makes cleaning quick and easy while delivering cost savings through a 59% reduction in fuel consumption. The company has sold 2000+ units of the grill to entities like Whitbread, Greene King, Marriott, Radisson and Marstons among others. Synergy Grill asserts that its performance in the first half of the year has been profitable despite COVID-19. They have contracts with reputed organisations like Whitbread and Marstons have generated revenues of £970,000. The company is in conversation with over 50 pubs and restaurants including product trials with Nandos, Weatherspoons and Mitchell Butler that are interested in its product. It will use the investment to grow its business across different verticals.
pledged: 316% days to go: 12 investment: £316,488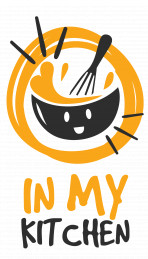 In My Kitchen is a platform that aims to bring together a network of professional and semi-professional chefs to sell their signature dishes and recipes online. The platform was founded in July 2020. In My Kitchen asserts that its business model holds precedence in a time where takeaways have grown in popularity in the UK because of COVID-19. It gives many chefs who have become unemployed or have fewer shifts for developing their creativity and skills whilst allowing them to earn through the gig-economy. The company has a network of more than 70 chefs across London, with backgrounds across a range of cuisines. With the investment received, the company will develop its team and company infrastructure.
pledged: 0% days to go: Extended investment: Withheld