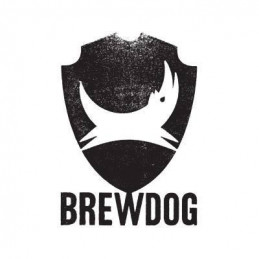 BrewDog is the UK's No.1 craft brewer most famous for their leading craft beer Punk IPA. They have breweries located in Scotland and Ohio, with Australia currently underway. BrewDog has 50 bars globally, of which 37 are in the UK. In 2016, sales grew over more than 99%, with an operating profit increase of over 38% YoY. In 2017, BrewDog generated £111m in revenue. Since October 2017, 41,000 investors have contributed over £20.9m.
£26,205,655
pledged
119%
of goal
£22,000,000
target

£1,800,000,000
pre-money valuation

1.21%
equity available

1,530
investors

£17,128
pledge per investor
---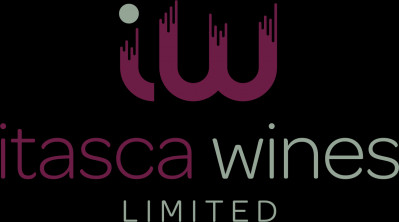 Itasca Wines is a Hampshire-based vineyard and winery that produces fine English wines. The company is raising funds for its contract winemaking facility, to fulfil the growing demand from vineyards. There are over 760 vineyards in the UK currently, 111 have their own winery and only a handful of these provide contract winemaking services to other vineyards. Itasca Wines aims to become a major winemaker and create award-winning wines at Penn Croft. The company planted its first vineyard of 16,000 vines in May 2019 and has featured in Vineyard Magazine in February and May 2019.
pledged: 286% days to go: Stretch investment: £1,147,003

SpiceBox is an award-winning 100% vegan curry house brand. The brand blends the traditional Indian recipes with curry house favourites. It is ready to open SpiceBox #2! It has won the best takeaway at the London Curry Awards. 85% of the proceeds will be acquired in building its second curry house, 10% in retail R&D, and 5% in working capital/cash flow requirements.
pledged: 87% days to go: 21 investment: £307,767