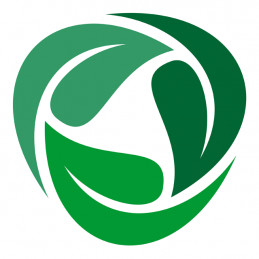 ClearWaste is a price comparison website for waste removal and a provider of enforcement services to councils across the UK. The company argues that the cost to local authorities and taxpayers for cleaning up fly-tipping in England in 2016/17 was £57.7 million and is now thought to exceed £100 million. ClearWaste is on a mission to combat it through its app and web platform utilising reporting and prevention methodologies. The company links consumers with govt-registered waste removers backed by a £1k no-fly-tipping guarantee. ClearWaste argues that the UK waste industry is worth over £6.8 billion and supports more than 103,000 jobs. It aims to be a contender in this segment. ClearWaste has featured in press entities such as BBC, ITV, Channel 5, Sky, Times, and The Guardian. It was also a finalist at the National Recycling Awards 2020. ClearWaste will use the investment to develop its sales and marketing functions and further raise brand awareness.
£175,802
pledged
70%
of goal
£250,000
target

£3,800,000
pre-money valuation

6.17%
equity available

286
investors

£615
pledge per investor

11870187
company number

Active
company status

08/03/2019
incorporated 2 years

£1.90
share price
---

Caldera is a heat battery company that seeks to institutionalise zero-carbon energy solutions for the masses. It asserts that its 'Zero Carbon Boiler' is a direct replacement to an oil or gas boiler by providing low-cost renewable electricity as heat for later use on demand by the homeowner. The company asserts that the boiler consists of two elements. The first is Caldera's proprietary 'Warmstone Heat Battery' that can be charged by low-cost electricity from the grid, store that electricity for 24 hours and provide it on demand. The second is a 'Heat Interface Unit' (HIU) that replaces the existing boiler. Caldera believes that low electricity prices always tend to occur when the source of electricity is also low carbon. It will use the investment to grow its business across different verticals.
pledged: 77% days to go: 11 investment: £269,830