Creative Hub is a fast-growing cloud software platform for creative people to store, share files, and collaborate on projects. The collaboration tools also allow users to chat in real-time, and add comments on images, allowing creative teams to work faster and deliver better results. Creative Hub enables users to order professional art & photographic prints, or physical 3D prints, which are produced at its print production facilities in London(UK) and Dusseldorf (Germany). The platform currently has 40,000 active users which are growing day by day. With the investment, the company will drive growth through marketing and launch its New York production facility.
---
Creative Hub Rating Report
Rated on 23/04/2020
Pitch rating powered by CROWDRATING™
What the ratings mean
49% and under
We suggest potential investors carry out further study of their own 50-64%
Room for improvement 65-79%
Worth considering 80%+
Gold rating, our highest rating
Click here for more information on our ratings
---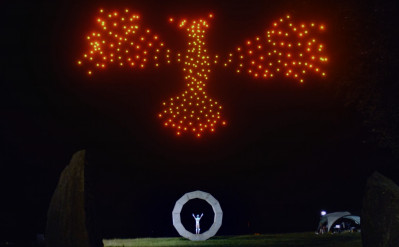 Celestial Labs is a drone display company that combines advanced technology with organic performance. The company's proprietary 'Skytheatre' display is a dynamic, safe and green alternative to carbon-intensive fireworks and represents a new frontier for the live event industry. Composed of a creative collective of award-winning filmmakers, musicians, developers, entrepreneurs, and storytellers, the company is constantly pushing the boundaries of drone display innovation, where technology meets imagination. The Human Support division of Celestial is a not-for-profit initiative that aims to lift the spirits of those who witness Celestial's displays whilst imparting crucial information. The company aims to enlist the support and guidance of city leadership partners, industrial conglomerates, and seek grant funding.
days to go: Stretch investment: £10,000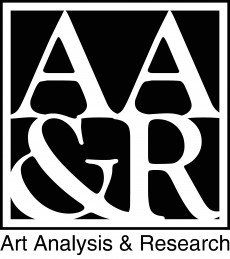 Art, Analysis and Research is a leading scientific art testing company which provides art authenticity and attribution reports. The company has created a suite of state-of-the-art imaging systems, materials testing and data analytics to analyse and authenticate art. Art, Analysis and Research has offices in the two major art centres of New York and London along with market-leading mobile solution. Its customer base includes major auction houses, museums, dealers and artist foundations. The funds will be used to boost sales and marketing to meet the growing market demand.
pledged: 8% days to go: 23 investment: £39,998