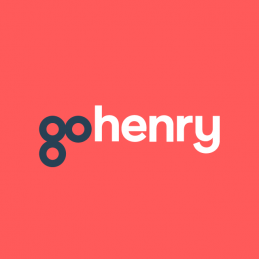 Teaching children the value of cash in a cashless society. gohenry aims to communicate to children between the ages of 6-18 how to earn, spend, save and learn in a digital banking world. The company has more than 550k active members across the UK and the US and generated revenues of £6.1m in 2017 with a YoY growth of 115%. The main source of revenue is a membership fee charged monthly to parents for activating a child bank account.
---
The Teacher Booker is an online platform created for schools. It offers a robust tool that helps schools manage all staff administration through its wide range of recruitment provision. The app has over 5,000 teacher registrations with 100 schools who use and implement Teacher Booker. It has also secured a contract with a well-known regional education services provider. The Teacher Booker platform aims at eradicating expensive supply teacher agency fees and saving the schools millions of pounds a year.
pledged: 0% days to go: Extended investment: Unknown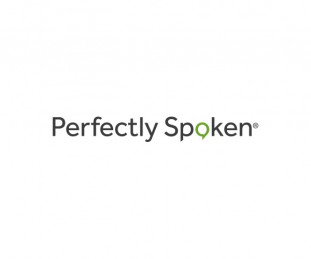 Perfectly Spoken offers English learning courses online for free in response to the global demand for learning the English language. The user base of this company has grown exponentially to 125,000+ users in less than a year and forecasted to grow at the rate of 30,000+ new users in a month. Perfectly Spoken has grown to 65,000 active followers on social media and is likely to attract book subscriptions from companies and higher education institutions. The additional revenue streams on the consideration include advertising and sponsorship, licensing of content, potential joint ventures, white labeling and develop parallel language services starting with Spanish.
pledged: 61% days to go: 28 investment: £60,750