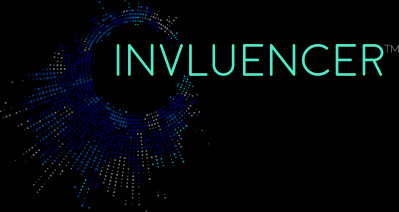 Invluencer is a Venture Capital (VC) company with an economic model designed to bring VC to the masses. Invluencer believes in boosting greater investment capability between investors and company representatives. This is undertaken by creating a smart-contract enabled 'Intelligent Wallet' for autonomous investment in vetted high-growth companies facilitated by Invluencer's unique Multi-Asset Platform (I-MAP) and Intelligent Distributed Due Diligence (i3D) platform. Through these platforms, the company aims to simplify investment and open liquidity between worthy companies and accredited investors. The company will use the investments to continue the development of due diligence and fund management platforms, strengthen the investment team and analysis team, strengthen relationships and partnerships within the VC ecosystem.
---
Invluencer Ltd Rating Review
Rated on 04/06/2020
Pitch rating powered by CROWDRATING™
£154,000
pledged
154%
of goal
£100,000
target

£3,600,000
pre-money valuation

11.17%
equity available

Withheld
investors

Withheld
pledge per investor

12299986
company number

Active
company status

06/11/2019
incorporated 1 years
What the ratings mean
49% and under
We suggest potential investors carry out further study of their own 50-64%
Room for improvement 65-79%
Worth considering 80%+
Gold rating, our highest rating
RISK WARNING - The ratings are based on the information provided in the fund raiser's pitch deck, business plans and financial forecasts which have appeared on a FCA regulated crowdfunding site. Where possible we validate the business plan to public sources such as LinkedIn, Companies House, Credit Agencies and internet searches. We cannot guarantee the information is correct. The ratings report takes no account of the investors/ individual circumstances. Do your own due diligence and get professional advice before investing. Your capital is at risk when investing in private companies.