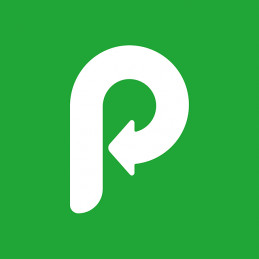 JustPark assists businesses and homeowners to unlock value in their under-utilised space and improve the parking experience for 3.5 million drivers. It is ready to speed up its ambitious goals with its back up with the leading institutions LocalGlobe (Citymapper), BMWi Ventures (Lime) and Index (Deliveroo). At JustPark, the largest of a decentralised network of spaces are found which are growing continuously. Its digital market place connects underutilized spaces with drivers. The company has received many awards such as Fastest Growing Companies Award (2019), awarded by Sunday Times Tech Track 100 and the Innovator of the Year (2017 & 2018) award given by British Parking Awards. With the proceeds, JustPark will grow its core business, explore its role in the future of mobility, and expand into new markets.
---
JustPark Rating Review
Pitch rating powered by CROWDRATING™
Rated on 03/10/2019
£7,054,270
pledged
176%
of goal
£4,000,000
target

£80,000,000
pre-money valuation

4.76%
equity available

5,253
investors

£1,343
pledge per investor

05956777
company number

Active
company status

05/10/2006
incorporated 15 years
What the ratings mean
49% and under
We suggest potential investors carry out further study of their own 50-64%
Room for improvement 65-79%
Worth considering 80%+
Gold rating, our highest rating
RISK WARNING - The ratings are based on the information provided in the fund raiser's pitch deck, business plans and financial forecasts which have appeared on a FCA regulated crowdfunding site. Where possible we validate the business plan to public sources such as LinkedIn, Companies House, Credit Agencies and internet searches. We cannot guarantee the information is correct. The ratings report takes no account of the investors/ individual circumstances. Do your own due diligence and get professional advice before investing. Your capital is at risk when investing in private companies.