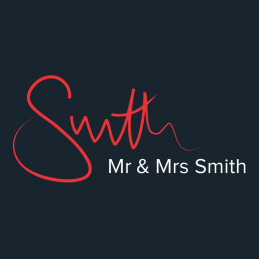 A travel club and booking service offering a wide range of villas, boutique hotels and getaway experiences. Mr & Mrs Smith has over 1.5m members who have collectively made bookings valued at more than £60m in the last 12 months. The company generates income from commissions, which has resulted in revenues of £13m in 12 months up to 30 June 2018. They are now seeking to expand their travel collection and acquire US membership.
---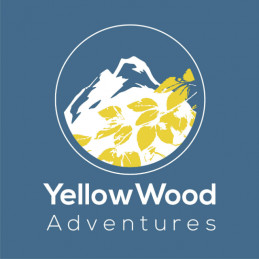 YellowWood Adventures Limited is an adventure travel company that pioneers in small group adventures in destinations like Ethiopia, Kyrgyzstan, Mongolia, Lebanon, Ladakh, and soon, Oman. The company believes in supporting local economies, discouraging littering and adopting sustainable tourism, and supporting charities while taking its clients on tours. The global adventure tourism industry is projected to reach $1,626.7 billion by 2026, and the company finds itself as a suitable contender in this category. YellowWood has been featured in publications such as The Telegraph, Times, CNN & NatGeo. The company will use the investment to expand its team and marketing budget, enhance its products catalogue, and structure its website to further communication with its clients to boost its business.
pledged: 92% days to go: 14 investment: £55,270

Houst is one of the biggest short-let management companies in the world. It partners with homeowners and advertises their properties on platforms like Airbnb, HomeAway Booking.com, and Expedia. It uses technology to help manage bookings, cleaning, guest communication, laundry, pricing, and a host of other services. Houst manages 6,000+ homes across 22 cities in the UK. In 2019, they raised £1.25 million on Seedrs. It has also acquired over 250 homes in Lisbon and Barcelona, and 200 homes in Madrid with the aim of increasing its presence across Europe. Since launching in 2015, Houst has managed over 250,000 guest bookings. The investment will help the company kickstart after the COVID-19 pandemic.
pledged: 155% days to go: 23 investment: £2,332,392