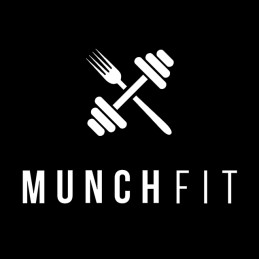 MunchFit aims to provide fitness enthusiasts with nutritious and goal-based meals to support their training goal. The company has served over 450,000 goal-based meals via retailers, cafés, and e-commerce channels. It claims that its meals are assessed by Mark Ellison, nutritionist for Anthony Joshua and Manchester United FC. The company has also signed partnerships with Planet Organic and Ocado, stocking its products in the former and at its fitness cafés at Equinox. MunchFit asserts that it responded to the COVID-19 pandemic by launching MunchFit Meal Plans coupled with a nationwide delivery scheme. The company points out that this led to it achieving a weekly average run rate of £15,000, nearly double the £7,600 run rate it had witnessed six months prior. MunchFit will use the investment to grow its meal plans, invest in product development and key hires, launch five new café sites, and target major supermarkets with its 'Fuel' range as a retail product.
£1,200,009
pledged
160%
of goal
£750,000
target

£5,001,311
pre-money valuation

13.04%
equity available

330
investors

£3,636
pledge per investor

08655512
company number

Active
company status

19/08/2013
incorporated 8 years

£1.80
share price
---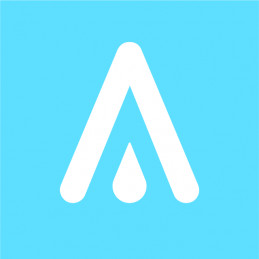 Alyve provides personalised subscription nutrition powered by Artificial Intelligence (AI). It argues that 8.2 million UK vitamin users are looking for personalised nutrition in one capsule. Alyve asserts that its product can fulfil this demand. Users complete a 3-minute questionnaire where their responses are recorded by Alyve's intelligent algorithms. These then, based on the responses, help the user select one of Alyve's nutritional pills best matched to their goals and needs. Alyve then delivers the pills to the user's doorstep every 30 days. The company has recorded 4000+ questionnaires and completed 800+ orders in 25 countries since Q4 of 2020. It aims to become a contender in the $21 billion supplement market. The company will use the investment received to increase marketing efforts, transform Alyve into a household brand, introduce new product lines, increase staff, improve technology, and transform both digital and physical User Experiences (UX).
pledged: 129% days to go: 27 investment: £194,152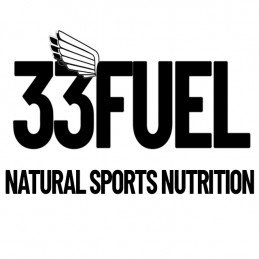 33Fuel is a natural sports nutrition brand that aims to dominate sports nutrition with healthier and natural alternatives. Its products consist of ingredients like organic flaxseeds, Tibetan goji berries, organic walnuts, and raw coconuts, to name a few. The company has received over 10,000 orders and multiple 5-star customer reviews. It has 12,000 email subscribers and a podcast with more than 65,000 plays. The company wants to dominate the sports nutrition market that is forecast to reach almost £2 billion by 2024. 33Fuel has attracted superstar shareholders including 4x Ironman Triathlon World Champion Chrissie Wellington and customers such as Tour de France winner Sir Bradley Wiggins. The company has won 'Health Product of the Year' and 'Best Meal Replacement' and has featured in fitness and mainstream media such as The Telegraph, Independent, and Men's Fitness. It will use the investment for marketing to accelerate sales.
pledged: 133% days to go: 26 investment: £267,781