nHouse is a disruptive housing company that builds eco-friendly homes offsite in the UK. The company uses modular methods wherein individual parts of a house are constructed separately in a factory before being transported and assembled at the building site. The company's homes have Buildoffsite Property Assurance Scheme (BOPAS) accreditation, are mortgage friendly, and have a 60-year structural warranty. nHouse argues that it can fulfil the target of making 75,000 new homes using modern methods of construction by 2030 in line with the UK government's directive of having more living premises in the UK. nHouse aims to be a contender in the $130 billion offsite sector industry by 2030. It has received coverage from publications like FT, The Times, The Guardian, and The Sun. nHouse will use the investment to support the growth and delivery of homes exiting the planning process during the next six months, and enter the VC round.
£119,160
pledged
95%
of goal
£125,000
target

£5,505,631
pre-money valuation

2.22%
equity available

350
investors

£340
pledge per investor

10453844
company number

Active
company status

31/10/2016
incorporated 4 years
---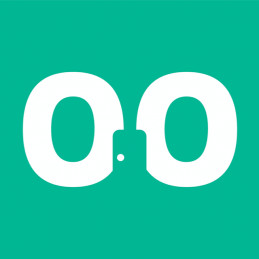 Clooper is a property management platform. The company argues that 86% of private landlords in the UK manage their properties themselves, with many finding it time-consuming and stressful. Clooper seeks to solve this problem with a property management platform that connects landlords, tenants, trade services, and homeowners to facilitate easy transactions between them. It aims to be a significant contender in the £11 billion property management platform. The company points out that Paul Rothwell of Empire, a large residential landlord in England, has pledged £200,000 of investment to the company. Clooper aims to make move-ins quicker, repairs faster, and payments easier in the wake of Covid-19 which is fuelling the adoption of online services in the UK. The company will use the investment to hire key recruits, operationalise mobile apps, boost marketing, and enhance sales and operations.
pledged: 61% days to go: 25 investment: £244,317