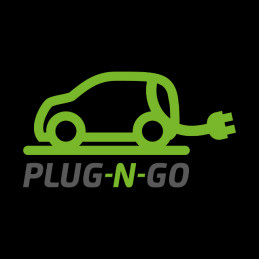 Plug-N-Go is a company that provides electric vehicle charging infrastructure with the aim of sustainably electrifying transport. The company has 24 charge points that are accessible to users via its app. It sources 100% renewable energy from its partners at Octopus Energy. Air pollution is contributing to 40,000 early deaths a year in the UK that Plug-N-Go is striving to change. The global electric vehicle charging stations market will reach USD 27.7 billion by 2027 from an estimated USD 2.5 billion in 2019. The company hopes to become a strong contender in this segment. Plug-N-Go is in discussions over multi-site agreements with the Co-operative Society and Eden district council and has received interest from Associated British Ports. Its goal is to install 3,800 EV charge points for the public in 5 years at sites where drivers are already parking. The company will use the investment to deliver EV charging stations to businesses across the UK.
---
Plug-N-Go Rating Review
Rated on 29/07/2020
Pitch rating powered by CROWDRATING™
What the ratings mean
49% and under
We suggest potential investors carry out further study of their own 50-64%
Room for improvement 65-79%
Worth considering 80%+
Gold rating, our highest rating
Click here for more information on our ratings
---

Antaco is a clean technology company that has come up with a solution to process any type of organic waste, both wet & dry (including woody), into a solid biofuel and a direct replacement for fossil coal. The company aims to disrupt current methods of organic waste disposal. Antaco won the 2013 Shell Springboard & 2014 WEX Technology Awards. It has received an £857,000 grant from the UK government and was voted the top UK & EU Cleantech start-up by Climate-KIC & EIT (European Institute of Technology & Innovation) in 2013. Antaco is seeking £400,000 (Future Fund matched) in further investment to expand operational capacity on-site, build its team, and capitalise on growing market opportunities.
pledged: 97% days to go: 29 investment: £390,440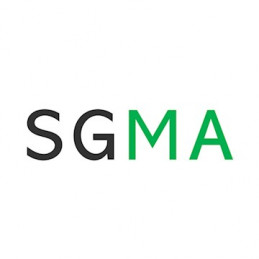 Sol-Gel Materials and Application (SGMA) is a sustainable technology company that is using its new sol-gels to create sustainable solutions to plastic environmental waste. The company has researched and developed a non-plastic, non-toxic coating for products, from food packaging to electronics, that is water and oil resistant yet recyclable. Its product is the world's only biodegradable, compostable, and recyclable (BCR) solution. The company's founder and CEO, Dr Fanya Ismail, has won the award 'Women in Innovation 2019' by Innovate UK and the company's work has been covered by BBC South East Today. The company plans to function as an IP management company, sub-contract manufacturing to chemical firms moving from bulk to advanced materials, and outsource distribution to partners, whose packaging customers serve brand owners.
pledged: 234% days to go: 24 investment: £469,026