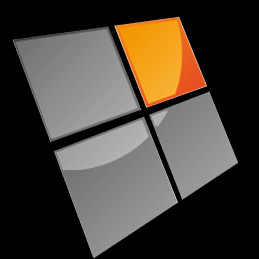 Polysolar aims to transform buildings and transport infrastructure into self-generating power stations by substituting conventional construction materials with solar glazing panels. Its customers include Sainsbury's and Canary Wharf. The company estimates the crossover Building-integrated Photovoltaics (BIPV) glass market worth $4 billion and aims to be a strong contender in this segment. Polysolar successfully raised £1.3 million on Crowdcube in 2018. It is in the final stages to secure a supply & install agreement with E.ON SE. It also won tenders for installing Electric Vehicle (EV) charging hubs from South Gloucester CC and Lake District National Park Authority. The company will use the investment to commercialise the immediate and significant opportunity in EV charging solar canopies and carports.
---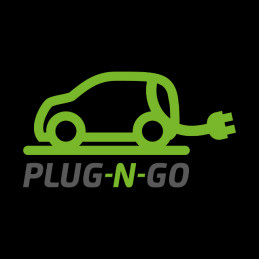 Plug-N-Go is a company that provides electric vehicle charging infrastructure with the aim of sustainably electrifying transport. The company has 24 charge points that are accessible to users via its app. It sources 100% renewable energy from its partners at Octopus Energy. Air pollution is contributing to 40,000 early deaths a year in the UK that Plug-N-Go is striving to change. The global electric vehicle charging stations market will reach USD 27.7 billion by 2027 from an estimated USD 2.5 billion in 2019. The company hopes to become a strong contender in this segment. Plug-N-Go is in discussions over multi-site agreements with the Co-operative Society and Eden district council and has received interest from Associated British Ports. Its goal is to install 3,800 EV charge points for the public in 5 years at sites where drivers are already parking. The company will use the investment to deliver EV charging stations to businesses across the UK.
pledged: 45% days to go: 20 investment: £113,991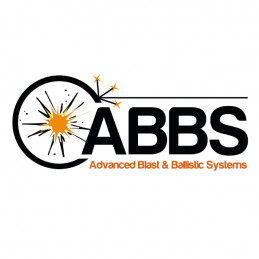 Advanced Blast & Ballistic Systems (ABBS) is a company that has developed globally patented systems to counteract the forces an armoured vehicle sustains when a mine or Improvised Explosive Device (IED) explodes under it. As per reports, mines and IEDs accounted for over 80% of UK and US army casualties in Iraq & Afghanistan. ABBS believes that its products can keep occupants inside a vehicle completely safe from the aforementioned explosive devices. The armoured vehicle protection market has a value of about $20 billion wherein ABBS aims to be a major contender. The company has received £2 million-plus revenues till date from Research and Development (R&D) grants in the UK, as well as, sold its products to the US Army and Israel with profits worth £145,000 in 2018 and £560,000 in 2019 respectively. It will use the investment to bring its products to more markets globally.
pledged: 218% days to go: 11 investment: £218,026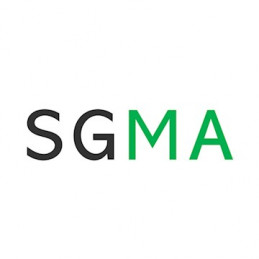 Sol-Gel Materials and Application (SGMA) is a sustainable technology company that is using its new sol-gels to create sustainable solutions to plastic environmental waste. The company has researched and developed a non-plastic, non-toxic coating for products, from food packaging to electronics, that is water and oil resistant yet recyclable. Its product is the world's only biodegradable, compostable, and recyclable (BCR) solution. The company's founder and CEO, Dr Fanya Ismail, has won the award 'Women in Innovation 2019' by Innovate UK and the company's work has been covered by BBC South East Today. The company plans to function as an IP management company, sub-contract manufacturing to chemical firms moving from bulk to advanced materials, and outsource distribution to partners, whose packaging customers serve brand owners.
pledged: 229% days to go: 13 investment: £459,012