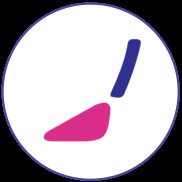 PopUp Painting (PUP) is an art company that aims to be the leader in organising experiential social painting events in the UK. The company endeavours to bring art out of the classroom and gallery into the places people meet on an everyday basis, thereby, unleashing creativity. PUP has hosted over 45,000 guests to date. Total revenues to date are £1.1 million. In the last financial year, the company generated revenues of £373,000. The COVID-19 pandemic in March led to PUP launching its online art sessions which was met with positive feedback. The company resumed hosting in-person COVID-secure events from July 2020 onwards. PUP is seeking £175,000 at a pre-money valuation of £1.3 million to launch its own Central London experiential events space and to expand its current services to reach a new product market.
---
PopUp Painting & Events Ltd Rating Review
Rated on 24/09/2020
Pitch rating powered by CROWDRATING™
What the ratings mean
49% and under
We suggest potential investors carry out further study of their own 50-64%
Room for improvement 65-79%
Worth considering 80%+
Gold rating, our highest rating
Click here for more information on our ratings
---
Funding progress
not enough data
---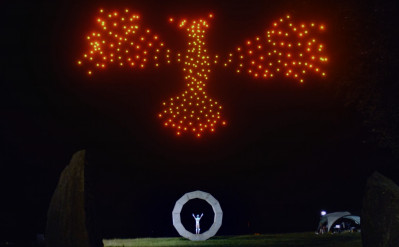 Celestial Labs is a drone display company that combines advanced technology with organic performance. The company's proprietary 'Skytheatre' display is a dynamic, safe and green alternative to carbon-intensive fireworks and represents a new frontier for the live event industry. Composed of a creative collective of award-winning filmmakers, musicians, developers, entrepreneurs, and storytellers, the company is constantly pushing the boundaries of drone display innovation, where technology meets imagination. The Human Support division of Celestial is a not-for-profit initiative that aims to lift the spirits of those who witness Celestial's displays whilst imparting crucial information. The company aims to enlist the support and guidance of city leadership partners, industrial conglomerates, and seek grant funding.
days to go: Stretch investment: Withheld