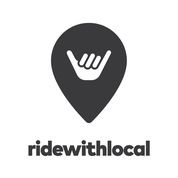 Ridewithlocal have engineered a marketplace designed to connect modern travel booking platforms and the existing services for action sports enthusiasts and simplify the process. Ridewithlocal currently have over 600 instructors based in countries all over the world.
---

Not In The Guidebooks (NITG) is a travel agency that believes in making tourism sustainable and enjoyable for travellers and local communities. NITG has raised a £250,000 seed funding to build its platform and connect with local partners. It's contracted agent partners include British Airways, Mid counties Co-Op, Spear Travel, and Intele Travel, amongst others. The company is set up as a global collective, ensuring 10% of its profits go to its local partners. NITG has also acquired and integrated Go Learn To, an experiential holiday provider focusing on immersive learning experiences. The company will use the investment to build a team to create content, secure new partnerships, build consumer brand awareness with a strong social media presence, and develop technology with geolocation and live availability to enliven trip itineraries.
pledged: 82% days to go: 30 investment: £82,970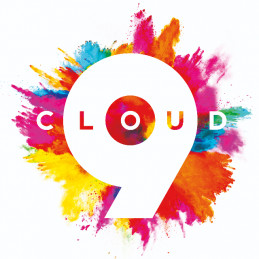 Cloud 9 is a company whose vision is to create active indoor leisure experience for all ages. The main activities will be based on inflatables to provide a safe experience. Customer response has been positive with 45% occupancy in year 1, 60% in year 2 and 75% over the first five months of year 3 before lockdown. The company has earned revenues worth £229,000 in 2019. Cloud 9 envisions its business to grow into a platform that will also appeal to adults, consist of a licenced bar and café, host private events/party rooms, and arrange other entertainment activities. The company will use the investment to launch its first permanent Cloud 9 venue in 2020 and expand across the UK.
pledged: 87% days to go: 14 investment: £437,850