South Shields Football Club aims to break into the Football League (FL). Between 1919 and 1930, South Shields had a club which at times thrived in the second tier of the FL. In 2020, the club successfully steered its way through the challenges of the COVID-19 lockdown by taking advantage of the grants available from the government and executing other fundraising activities. The club feels the experience has made them stronger and more determined than ever to achieve their long term goals. It will use 62% of the investment to replace its stadium's current dilapidated pitchside barrier with new ones and 38% as working capital that it will use through the next 12 months as it moves towards a sustainable model.
---
South Shields Football Club Rating Review
Rated on 22/10/2020
Pitch rating powered by CROWDRATING™
What the ratings mean
49% and under
We suggest potential investors carry out further study of their own 50-64%
Room for improvement 65-79%
Worth considering 80%+
Gold rating, our highest rating
Click here for more information on our ratings
---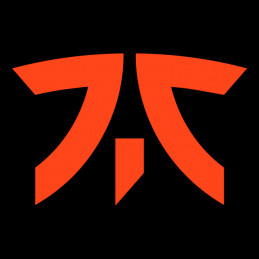 Fnatic is a global esports performance brand headquartered in London, focused on seeking out, levelling up and amplifying gamers and creators. It asserts that it is the most successful esports brand of the last decade, winning more than 200 championships across 30 different games. It has also won prize money worth $15 million and has been broadcast to a global audience of 55 million. Fnatic has delivered content and activations for brands like BMW, Gucci, AMD, Hi-Sense and Monster. The company also makes performance equipment that it sells directly and via global retailers to consumers. Fnatic will use the investment to improve its performance team, products, academies and facilities.
pledged: 144% days to go: 18 investment: £1,445,017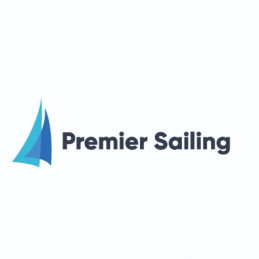 Premier Sailing (PS) aims to make sailing experiences a cost-effective venture for people. It offers training, cruises and racing opportunities to its members. The company started teaching navigation as a side business since 2009 before it developed into a profitable Small and Medium Enterprise (SME) running three boats during the season and two over the winter. The company's offering, 'Round Britain' cruise, won the 'Sailing Today Cruise of the Year' award in 2016 and led to PS garnering £142,500 worth of revenue within the first three years. PS will use the investment to promote the brand and increase capacity for the race, cruises and training through the purchasing of more vessels. It also plans to introduce 'The Capitals Race', a yacht race around the UK, in 2021.
pledged: 87% days to go: 13 investment: £87,664