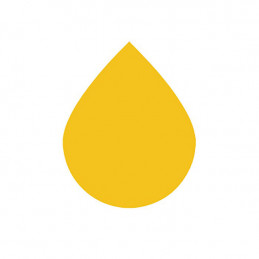 Sudor is a purpose-built platform for fitness professionals and their clients. The company claims to provide the technology and tools to empower fitness professionals as they build their digital business. Its core vision is to disrupt YouTube's fitness section that isn't purpose-built for fitness, doesn't support challenges, track progress, or allows for 1:1 classes etc. Sudor asserts that its platform is different. It allows trainers to earn from their first subscriber. Trainers can also upload on-demand videos, stream live classes or create challenges for their subscribers. Sudor stresses that this gives its business ultimate scalability. It aspires to dominate the digital fitness industry in the US that is set to be worth $15 billion by 2026. The company has raised £465,000 to date, won the NOAH London Startup of the Year, and signed over 200 trainers. The portal hosts over 20,000 users and has paid out over £160,000 to trainers. The company states it will use the investment to scale Sudor worldwide.
£238,578
pledged
79%
of goal
£300,000
target

£5,000,000
pre-money valuation

5.66%
equity available

167
investors

£1,429
pledge per investor

11908595
company number

Active
company status

27/03/2019
incorporated 3 years

£7.56
share price
---

Class-ify is a hybrid fitness solution enabling both gym and home workouts via its 'Connect' platform. The company claims that Personal Trainers (PT) can be expensive and PTs themselves are often trapped in a flawed business model working long hours for a handful of clients. It argues that Connect intends to eliminate this issue and stresses that over 200 qualified coaches have signed up on its platform since June 2021. Class-ify remarks that users can plan a bespoke training plan with their PTs and complete it anywhere. The company has an NPS score of +75 and is generating £50,000 worth of revenue every month. Classi-fy points out that it is backed up by investors from leadership teams at Just Eat, Rapid Spike, STuDocu, Talentful, Treatwell, and OYO Hotels. It will use the investment to enhance its technology by building the Class-ify App, develop its new Strava-like social community to allow its PTs to nurture and keep relationships with their clients, invest in marketing, and grow its business.
pledged: 164% days to go: 27 investment: £247,470