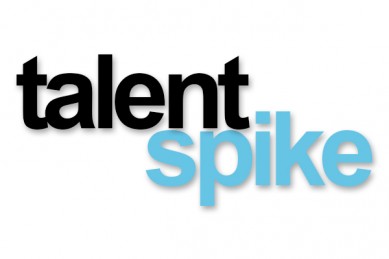 Over two decades of industry experience has helped Talent Spike Ltd owner Asim Siddiq build a reputable recruitment business which is now ideally positioned to increase its presence in a buoyant IT Sector.
Specialising within Business Intelligence, Digital Marketing, eCommerce and local government, Talent Spike provides a high quality service to clients and candidates. The team at Talent Spike concentrate on placing professionals from mid-level to Executives; scouting both local markets and internationally for highly qualified professionals.
In March 2015 the UK company recorded a turnover of £123,419 with gross profit of £27,240, having only commenced trading in September 2014. Revenues are expected to rise month-on-month from June 2015 onwards.
The company now needs to bolster the sales element to the business to complement a newly installed recruiter, helping to increase business and support expansion into new technical markets. To do this Talent Spike requires a 60-month, £60,000 loan investment, which will be secured by a personal guarantee.
Visit the Talent Spike website: www.talentspike.co.uk