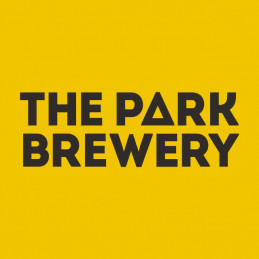 The Park Brewery (TPB) is a beer manufacturer. The company raised over £300,000 in its crowdfunding campaign in 2018. It has also managed to increase its sales from 100 pubs to 200. The company's beer is distributed around the UK via eight wholesalers. It also has onboarded notable clients like The Hilton, Honest Burgers, Fullers, and many more. TPB argues that it performed well despite Covid-19. It set up an e-commerce site and sold its products Direct-to-Customers (DTC), having completed around 2,000 home deliveries and gained over 1,700 new customers in 2020 throughout the lockdown. It will use the investment to develop its marketing strategy, increase direct sales, enhance its range, create more employment, and purchase additional tank space to meet demand.
---
The Park Brewery Rating Review
Pitch rating powered by CROWDRATING™
Rated on 30/11/2020
£229,999
pledged
229%
of goal
£100,000
target

£2,299,447
pre-money valuation

4.17%
equity available

414
investors

£556
pledge per investor

09081220
company number

Active
company status

11/06/2014
incorporated 7 years

£0.88
share price
What the ratings mean
49% and under
We suggest potential investors carry out further study of their own 50-64%
Room for improvement 65-79%
Worth considering 80%+
Gold rating, our highest rating
RISK WARNING - The ratings are based on the information provided in the fund raiser's pitch deck, business plans and financial forecasts which have appeared on a FCA regulated crowdfunding site. Where possible we validate the business plan to public sources such as LinkedIn, Companies House, Credit Agencies and internet searches. We cannot guarantee the information is correct. The ratings report takes no account of the investors/ individual circumstances. Do your own due diligence and get professional advice before investing. Your capital is at risk when investing in private companies.