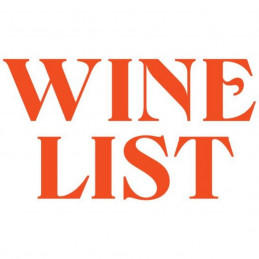 The Wine List (WL) gives confidence to wine lovers through a home wine course. The company argues that 20% of the UK's wine drinkers fall into a cohort that is actively engaged, spend at the higher end of the market, and frequently drink from a variety of sources. But less than 20,000 people don't have the requisite knowledge about different wine styles and tastes. WL aims to change this scenario by offering a home wine course to customers where alongside their wine lessons, they also get two bottles of wine to practice their skills on. The company has shipped 20,000+ bottles of wine and witnessed revenues of £298,000 in April-October 2020. WL is also building a digital content platform that will offer best in class video lessons, with learning quizzes to reinforce knowledge. The company has featured in Metro, Evening Standard, and Courier. It will use the investment to increase content production, wine delivery and scale into 2021.
---
The Wine List Rating Review
Pitch rating powered by CROWDRATING™
Rated on 30/11/2020
£505,494
pledged
134%
of goal
£375,000
target

£2,250,707
pre-money valuation

14.29%
equity available

443
investors

£1,141
pledge per investor

11842640
company number

Active
company status

22/02/2019
incorporated 2 years

£0.01
share price
What the ratings mean
49% and under
We suggest potential investors carry out further study of their own 50-64%
Room for improvement 65-79%
Worth considering 80%+
Gold rating, our highest rating
RISK WARNING - The ratings are based on the information provided in the fund raiser's pitch deck, business plans and financial forecasts which have appeared on a FCA regulated crowdfunding site. Where possible we validate the business plan to public sources such as LinkedIn, Companies House, Credit Agencies and internet searches. We cannot guarantee the information is correct. The ratings report takes no account of the investors/ individual circumstances. Do your own due diligence and get professional advice before investing. Your capital is at risk when investing in private companies.
---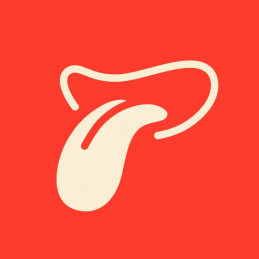 Taster is a collection of online restaurants dedicated to bringing the best street food to users. The company has launched five highly successful digital restaurant brands with chefs and food personalities, is available in 11 cities across the UK, France and Spain, and has onboarded over 20 partners. Taster's revenue grew 110% to €10.5 million in 2020 alone where it delivered over 1 million meals. The company has raised $50 million to date from investors such as Battery Ventures, Octopus Ventures Rakuten, LocalGlobe (Latitude) and Heartcore Capital. It claims that Taster brands hold the third-largest market share on Deliveroo in Paris. It will use the investment to increase Taster's presence across the UK, France and Spain, drive expansion into new cities, support the launch of two new consumer brands in 2021, and take the company global by signing up with more through more restaurants brands.
pledged: 189% days to go: 24 investment: £474,856