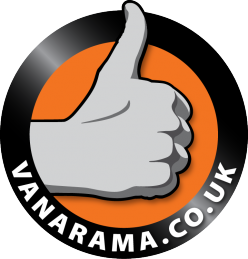 Vanarama is the award winning van leasing arm of Autorama, one of the leading independent vehicle leasing brokers in the Britain. In just ten years the business has grown from a handful of staff to nearly 100 employees, headed up by experienced Chairman David Bernstein (formerly of Manchester City and The Football Association). The Bond is your chance to join them as they shake up the industry further...
---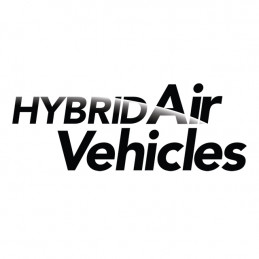 Hybrid Air Vehicles (HAV) is a company that is aiming to make air travel sustainable and carbon-free. It's product, Airlander, is the world's first full-scale hybrid aircraft. By 2025, the company estimates that Airlander will fly with up to 90% fewer emissions than other aircraft. The market for Airlander technology is estimated at over US$ 50 billion over the next 20 years. HAV is focusing on securing launch orders for the production of Airlander 10, it's all-electric aircraft, from commercial and defence contractors. The company has featured in publications such as The Telegraph, Financial Times, BBC, GQ and Robb Report. HAV will use the investment to underpin its operations and contract discussions during Covid-19 recovery.
pledged: 141% days to go: 24 investment: £1,417,280
BMM Networks is a company specialising in providing electric vehicle charging solutions throughout the UK. Currently, there are about 250,000 electric vehicles (EV) in the UK, with the hope that it will increase to 1 million by 2022. But this transition requires dependable and safe On-Street and Workplace charging stations. The UK Government, through the Office for Low Emission Vehicles (OLEV), has dedicated over £900 million of funding to expanding EV usage, of which £500 million is in scope for the BMM charging point business model. With the help of its delivery partner, BMM Energy Solutions Limited, BMM Networks has engaged with several local authorities to develop charging solutions. The company is one of the 10 approved framework providers for OLEV funded projects. Within this setup, OLEV will fund 75% of the installation cost or £5,000 for each charging point, leaving BMM to fund the balance of £1,250 per charger. This will enhance the coverage of charging points thereby boosting EV sales. The company is seeking £1.375 million of equity funding to boost its brand identity and business opportunities.
pledged: 0% days to go: TBC investment: Withheld