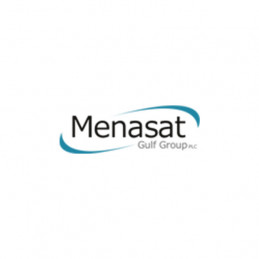 Menasat are committed to the established and advanced systems to procure safety and management of territories, borders, assets and peoples. Countries, governments and corporations rely on this advanced system to monitor, detect and respond to protect and safeguard their assets and resources.
07431306
company number

Administration
company status

£6.80
share price

ORD
security class
---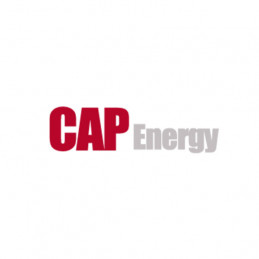 Cap Energy is an independent upstream oil and gas company which is focused on the exploration, production and development of the conventional oil and gas assets in sub-saharan Africa. They aim to build a worldclass portfolio of oil and gas assets.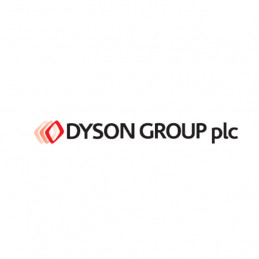 Dyson Group research, develop, manufacture and sell technical ceramics products which are used primarily in steel and glass industries among many others. The Group also own investment properties within the UK.