Every community should have one of these…
Beating at the heart of the vibrant Nottingham creative quarter this company have transformed a tired building in to a hive of activity. Providing vocational as well as recreational courses the performing arts academy has already made a massive impact on the surrounding area with its innovative training and lifestyle classes. It is looking for funding to improve the premises further which will allow further top quality vocational training only traditionally seen in London as well as much needed lifestyle classes.
The Pitch
Aeda is an aspirational academy providing world class vocational education and accessible recreational courses promoting strength, health and wellness to everyone regardless of age and ability.
Now in their second year of trading they are on track to provide a pre-professional dance programme and Foundation Year training starting this year. They regularly work with children and adults nurturing talent and developing enthusiasm in all major disciplines of performing arts.
The loan will add to the amazing work they have undertaken in improving facilities which will allow even more opportunities for classes. It will be serviced by the regular training and tuition that is already happening at the centre, from preparing students for professional certifications to weekly vocational classes.
Aeda will become part of a regional and national initiative helping those pupils who need the training which is currently only available in London.
---
The Teacher Booker is an online platform created for schools. It offers a robust tool that helps schools manage all staff administration through its wide range of recruitment provision. The app has over 5,000 teacher registrations with 100 schools who use and implement Teacher Booker. It has also secured a contract with a well-known regional education services provider. The Teacher Booker platform aims at eradicating expensive supply teacher agency fees and saving the schools millions of pounds a year.
pledged: 0% days to go: Expired investment: Unknown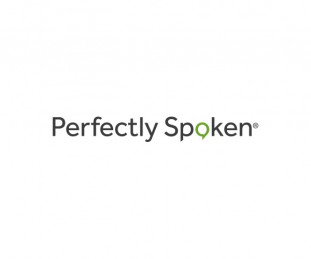 Perfectly Spoken offers English learning courses online for free in response to the global demand for learning the English language. The user base of this company has grown exponentially to 125,000+ users in less than a year and forecasted to grow at the rate of 30,000+ new users in a month. Perfectly Spoken has grown to 65,000 active followers on social media and is likely to attract book subscriptions from companies and higher education institutions. The additional revenue streams on the consideration include advertising and sponsorship, licensing of content, potential joint ventures, white labeling and develop parallel language services starting with Spanish.
pledged: 61% days to go: 42 investment: £60,750