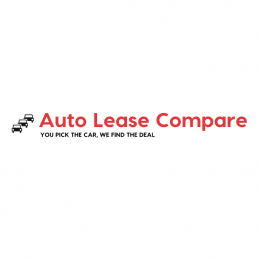 Auto Lease Compare is a company that uses a web-based platform to provide business services of leasing cars in the UK market. The company is on a mission to transform the growing UK car leasing industry. They are currently operating in a leasing & rental market worth £49 billion in the UK alone. Auto Lease Compare have increased their users to 40,000 on the platform and have also partnered with some of the UK's leading leasing companies. With the investment, the company will grow its business by revamping and upgrading the website, executing a strong marketing strategy and increasing brand awareness.
---
Auto Lease Compare Rating Report
Pitch rating powered by CROWDRATING™
---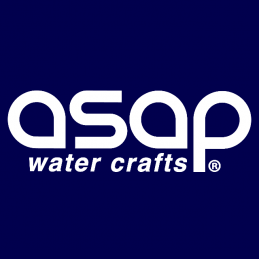 Asap water crafts have developed an electric power-assisted watercraft for beach lifeguards that blasts the user through the water, for the ultimate adventurer, or for rescue to reach people faster. Their aim is to help lifeguards save more lives. In production and selling worldwide, they have been granted EU Design Registration and have EU & US patents pending. Asap has grown the production setup by making significant improvements - lowering assembly skill level with a modular/practical design. Its goal is to reduce product costs by at least 30%. With the proceeds, Asap will scale with a big marketing push by lowering the manufacture costs and providing the required capital to fulfil orders quicker.
pledged: 49% days to go: 25 investment: £97,280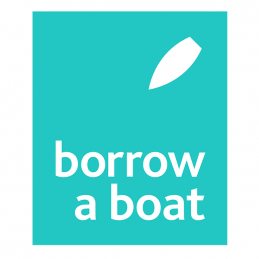 Borrow A Boat is a mobile and web-based marketplace that allows users to book all types of boats online for charter, be it on a short-notice request for the day, a long weekend on board, or a 7-14 day boating trip for your summer holiday. The company is providing a 21st-century solution to the people of Britain and changing how people go boating. Till date they have been backed by VC Edition Capital, following on with £1m lead investment with over 22,000 boats listed in over 65 countries. They have been headlined as the sponsor of the UK's biggest boat show in Southampton in 2019.
pledged: 85% days to go: 13 investment: £1,272,330
EV Hub plans to offer fast charging for fleets of electric cars, vans, and couriers at sites with 15-30 bays each. The company uses the latest stable technology that needs only c.30 minutes per charge in comparison to 1-2 hours 'Fast' chargers and overnight for 'Slow' home/work charging. EV Hub's goal is to start with London's 3,000 electric taxis, and it will expand quickly to serve vans, hire cars, minicabs, and couriers. With the proceeds, the company will lease and run two first flagship, high-traffic sites, King's Cross and Heathrow Airport, which will help boost the working capital to profitability.
pledged: 0% days to go: 03/02/2020 investment: Unknown