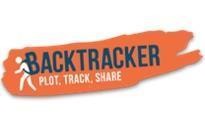 BackTracker is the social guide for backpackers by backpackers.

Problem: Current resources are time-consuming and irrelevant for our market, as backpackers form a distinct group which seeks unique experiences.

Solution: BackTracker is a platform for backpackers to record their trip, discover what to do and where to go and stay in contact with friends, family and other backpackers on their travels.

Through a well-positioned, authentic brand, our vision is to become the go-to resource for all backpacking needs.