Chessable applies learning styles and gamification to make it easy to get started with learning Chess. Chessable allows you to select a opening book you'd like to play and then when you have learnt it just once the Chessable system will use it's algorithms to make sure you review what you learnt in the most efficient manner possible.
Visit Pitch at Seedrs
More about Seedrs
---
The Teacher Booker is an online platform created for schools. It offers a robust tool that helps schools manage all staff administration through its wide range of recruitment provision. The app has over 5,000 teacher registrations with 100 schools who use and implement Teacher Booker. It has also secured a contract with a well-known regional education services provider. The Teacher Booker platform aims at eradicating expensive supply teacher agency fees and saving the schools millions of pounds a year.
pledged: 0% days to go: Expired investment: Unknown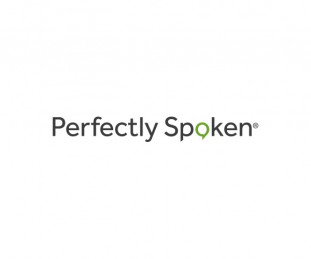 Perfectly Spoken offers English learning courses online for free in response to the global demand for learning the English language. The user base of this company has grown exponentially to 125,000+ users in less than a year and forecasted to grow at the rate of 30,000+ new users in a month. Perfectly Spoken has grown to 65,000 active followers on social media and is likely to attract book subscriptions from companies and higher education institutions. The additional revenue streams on the consideration include advertising and sponsorship, licensing of content, potential joint ventures, white labeling and develop parallel language services starting with Spanish.
pledged: 61% days to go: 46 investment: £60,750