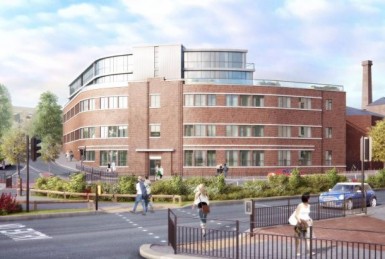 Click here for full details
East Point, Fortis Development's incredible new residential development, has just come to market.
East Point, a brand new 36-unit residential conversion development, is situated in the heart of Leeds city centre, a burgeoning area for young professionals seeking luxury city centre living.
This development, offering a mix of one, two, and three-bed apartments over 5 floors, seeks to fill the deficit in residential accommodation in the area that has come as a result of the surge in demand for residential housing in Leeds over recent years.
Click here for full details