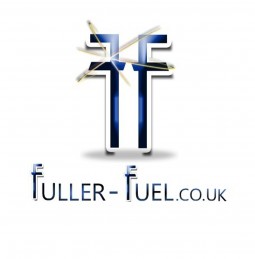 Fuller-Fuel Ltd is a rapidly growing biofuel/biodiesel manufacturer and supplier with an established, self-sustaining operation already in place in the North West of England which can supply on a massive scale with the right funding.
The 4-year-old company handles every aspect of the process, from manufacturing the fuel at its headquarters in Widnes, to selling direct to members of public and companies from its three outlets in Widnes, Aintree and Swinton.
It has invested heavily in its manufacturing facilities, giving it the ability to produce over 30,000 litres of biodiesel every day (11 million litres a year). However, the company doesn't currently use its manufacturing facilities to full capacity due to only having three fueling stations.
Demand for the fuel in the UK is growing as drivers lean towards the more environmentally, cost-effective fuel source which provides up to a 90% reduction in harmful emissions compared to normal diesel.
Fuller-Fuel's sales have continued to rise month-on-month for the past 4 years and the company is currently selling 45,000 litres of fuel a month worth £50,000 in sales (£3,300 profit). Obviously there is significant room for growth given the business's manufacturing capabilities.
A loan investment of £110,000 over 60 months will ensure the company – with its proven product and market – can serve more customers, thus maximising sales. What's more, because the company already has the ability to manufacture at such a high capacity, new investment will go directly towards generating profitability.