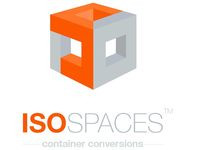 ISO Spaces designs and manufactures bespoke modular buildings made from recycled shipping containers. ISO Spaces have previously converted shipping containers into bars, restaurants, retail spaces, offices and accomodation. To date they have worked with some well known brands such as; Jeep, EE and the BBC.
Visit Pitch at Crowdcube
More about Crowdcube
---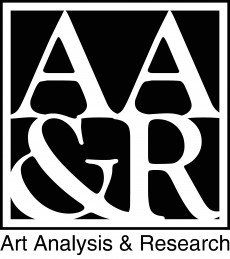 Art, Analysis and Research is a leading scientific art testing company which provides art authenticity and attribution reports. The company has created a suite of state-of-the-art imaging systems, materials testing and data analytics to analyse and authenticate art. Art, Analysis and Research has offices in the two major art centres of New York and London along with market-leading mobile solution. Its customer base includes major auction houses, museums, dealers and artist foundations. The funds will be used to boost sales and marketing to meet the growing market demand.
pledged: 3% days to go: 1 investment: £39,998