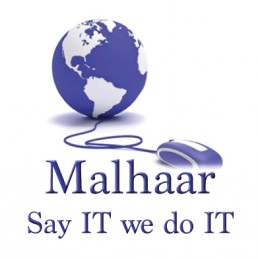 Malhaar (www.malhaar.co.uk) is a software development company based in Halifax that operates in the UK's £58 billion ICT industry. The company specialises in building bespoke software applications, and in providing a tech and software consultancy service to organisations.
As a software professional for more than 11 years now, the owner Navin Tekankar is a Microsoft Certified Technology Specialist (MCTS).
Over a decade in the industry has seen Navin accumulate a wealth of clients and contacts – which helps Malhaar continue to win contracts from companies operating in industries such as service, finance, banking and sales.
After almost three years of trading, Malhaar's current trading figures show a monthly turnover of £10,000 and profits of £6,000.
The owner requires £70,000 to expand into multiple areas to create new revenue streams.
To do this, Malhaar will introduce new facets to its consultancy service and will leverage business from existing contacts to grow. The new teams will offer organisations a wide range of IT consultancy services, including technology strategy, software strategy, search engine optimisation and PPC management.
With experience in website management and e-commerce, the business will also launch its own retail e-commerce website. This will be a platform to sell home accessories imported direct from a manufacturer in Asia.