Walljam's Metrix is a live experience retail operator that offers the first football-themed social entertainment venue in partnership with the UEFA Champions League. Leveraging on Walljam's patented, interactive, mobile wall designed to gamify wall sports, Metrix is striving towards offering experience rather than products. It aims to provide a thematic and interactive space where customers are both active and entertained. Moreover, Metrix has also attracted numerous international partnerships including Real Madrid F.C, DHL and Adidas.
---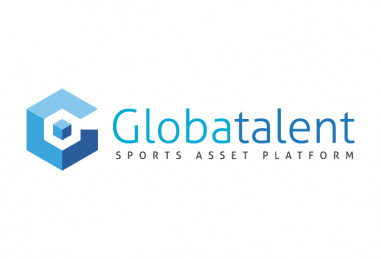 A sports platform where the user can invest, trade and support their favourites clubs and athletes. The Globatalent platform gives everyone the chance to invest in top prospect sports athletes and organisations from around the globe. Globatalent's potential market of sports fans is vast, covering 97% of the world's population. The Globatalent platform has already been built, tested, launched and is generating revenue since Feb 2019. Currently, the platform is managing a total of £1.2m in assets. With the proceeds, they are going to spend on marketing, technology, increase the customer base and cover the day-to-day operational costs.
pledged: 72% days to go: 20 investment: £286,165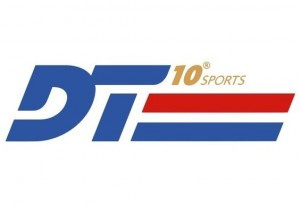 DT10 Sports aims to make health more fun and engaging, challenging all that is ordinary, by offering a range of food and drink products specifically for the Sports Fitness, recreation and Exercise Market. The brand is accredited by "Informed Sports" a governing body and globally recognised benchmark for best in class. DT10 Sports believe that a trade sale would be the preferred alternative in terms of added value but will actively consider the most efficient way of unlocking the most suitable value for all shareholders as the business develops. DT10 Sports is now looking for investment for its 'Go to Market' Strategy, grow brand awareness, and invest further in its supply chain.
pledged: 144% days to go: TBC investment: £646,150