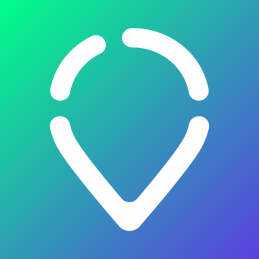 Nutrifix is a web platform that provides companies with a virtual staff canteen and employees with a personalised weekly meal plan from local restaurants and catering companies that deliver straight to the user's workplace. Their mission is to take away the stress of healthy eating, making personalised nutrition a reality. Nutrifix also featured in Forbes in April 2019 and has recorded 15,000 app downloads till now with over 8,000 newsletter subscribers. The proceeds will be used for product development, marketing, engineering and operational purposes.
---
Pitch rating powered by CROWDRATING™
What the ratings mean
49% and under
We suggest potential investors carry out further study of their own 50-64%
Room for improvement 65-79%
Worth considering 80%+
Gold rating, our highest rating
Click here for more information on our ratings
---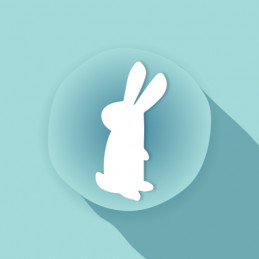 Boundless Labs' Moodspace is an online learning platform for mental health treatment. It was commenced as a passion project between friends in 2014 later evolving into an application. The company takes established concepts from mental health therapy and re-imagines this teaching for a digital world, as daily mental health workouts. The platform has 5,400 monthly active members as of January 2020. Moodspace aims to teach the full breadth of therapy and empowers everyone to take control of their mental health. With the proceeds, the company will curate a wider breadth of mental health concepts and cultivate partnerships within the mental health ecosystem that includes building B2B relationships directly with therapists.
pledged: 37% days to go: 15 investment: £56,110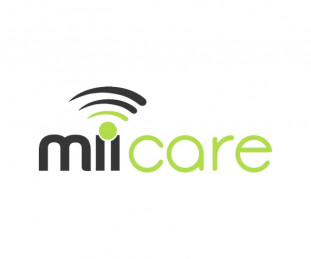 miiCARE is a MedTech specialising in AI applied to geriatrics (elderly care). Its key product miiCUBE offers cutting-edge home-based and customised healthcare, helping the elderly enjoy their independence while being comprehensively connected to their families, friends, and neighbours. The company aims to provide these benefits to one billion people by 2028, comprising older people, family members and carers. Till date, miiCARE has secured partnerships with the UK's largest NHS trust, Ebbsfleet Garden City, O2, Bristol Careline and Microsoft, and won multiple social impacts and digital health awards during the last 12 months. Funds raised will be used mainly for fulfilling pre-orders and close interests for large contracts with corporates, marketing and logistics, product development, sales and salaries.
pledged: 104% days to go: 2 investment: £103,672