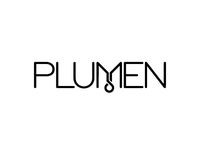 Plumen are aiming to persuade people to use energy efficient lighting by creating beautiful bulbs. To date, Plumen have expanded the business and funded R&D using their own sales. However now they are looking to expand. Plumen are seeking investment to: launch new product ranges, support and grow sales into new markets and develop smart lighting for launch in 2017.
Visit Pitch at Crowdcube
More about Crowdcube
---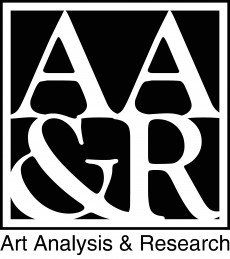 Art, Analysis and Research is a leading scientific art testing company which provides art authenticity and attribution reports. The company has created a suite of state-of-the-art imaging systems, materials testing and data analytics to analyse and authenticate art. Art, Analysis and Research has offices in the two major art centres of New York and London along with market-leading mobile solution. Its customer base includes major auction houses, museums, dealers and artist foundations. The funds will be used to boost sales and marketing to meet the growing market demand.
pledged: 3% days to go: 1 investment: £39,998