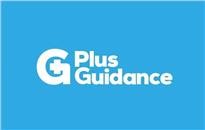 PlusGuidance is an online counselling/therapy platform that gives people immediate access to counselling. It provides secure video, voice, IM and email sessions directly through the site, and booking in-person sessions too.
Our Mission - Immediate access to counselling for everyone.
Business Model - Software-as-a-Service for counsellors, who pay a monthly fee to use secure online sessions, practice management tools to manage their clients, and a public web profile in our directory.