SoundOut is an online product testing company that enables retailers to optimise their ranges and improve their forecasting. They do this by crowdsourcing millions of reviews and ratings from consumers.
---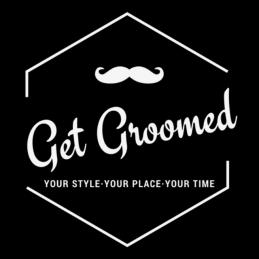 Get Groomed aims to provide classic barbering services at the customer's doorstep, saving time and travel. The male personal care market is projected to reach a value of $166 billion by 2022. The company received the Best Emerging Barber Brand in 2018, by Hair & Barber UK. It has high profile clients such as Pitchbook, MatchesFashion.com & Groupon. The company has received more than 200 '5 stars' reviews. Get Groomed has 2200 registered users on their platform including 580 people who have registered interest but live in postcodes the company is yet to cover. They have a working platform including a website and an iOS and android app. There are 950 completed bookings payments on the platform. The proceeds will be used to sign 100 barbers and expand to cover a second and a third city.
pledged: 46% days to go: 2 investment: £22,920

Wren & Fraser contribute towards third party costs of all funeral plans sold in the UK and guarantees to cover funeral services. The companies aim is to secure their customers desired funeral with their funeral plan provider and let the representative make their arrangements at a later date. Wren & Fraser have developed OnePlanwhich is a simple funeral plan that provides clarity in a confusing market. OnePlan is a comprehensive plan with no hidden costs. The company is planning to raise £2.0m for 20% of the company's share capital, which intends to use to market its unique funeral plan – OnePlan - nationwide.
pledged: 5% days to go: TBC investment: £105,000